WALKABOUT ENTERTAINMENT
Walkabout Entertainment to Interact with your guests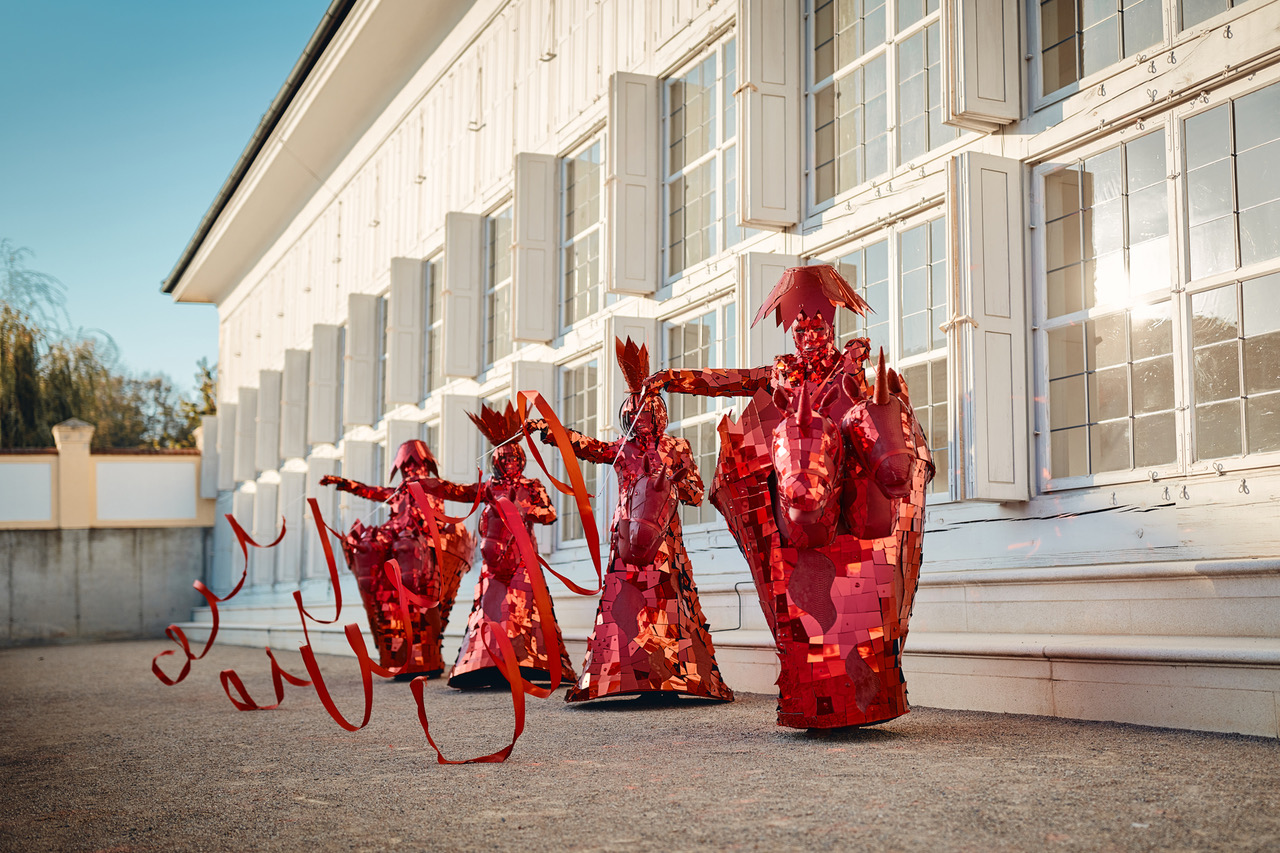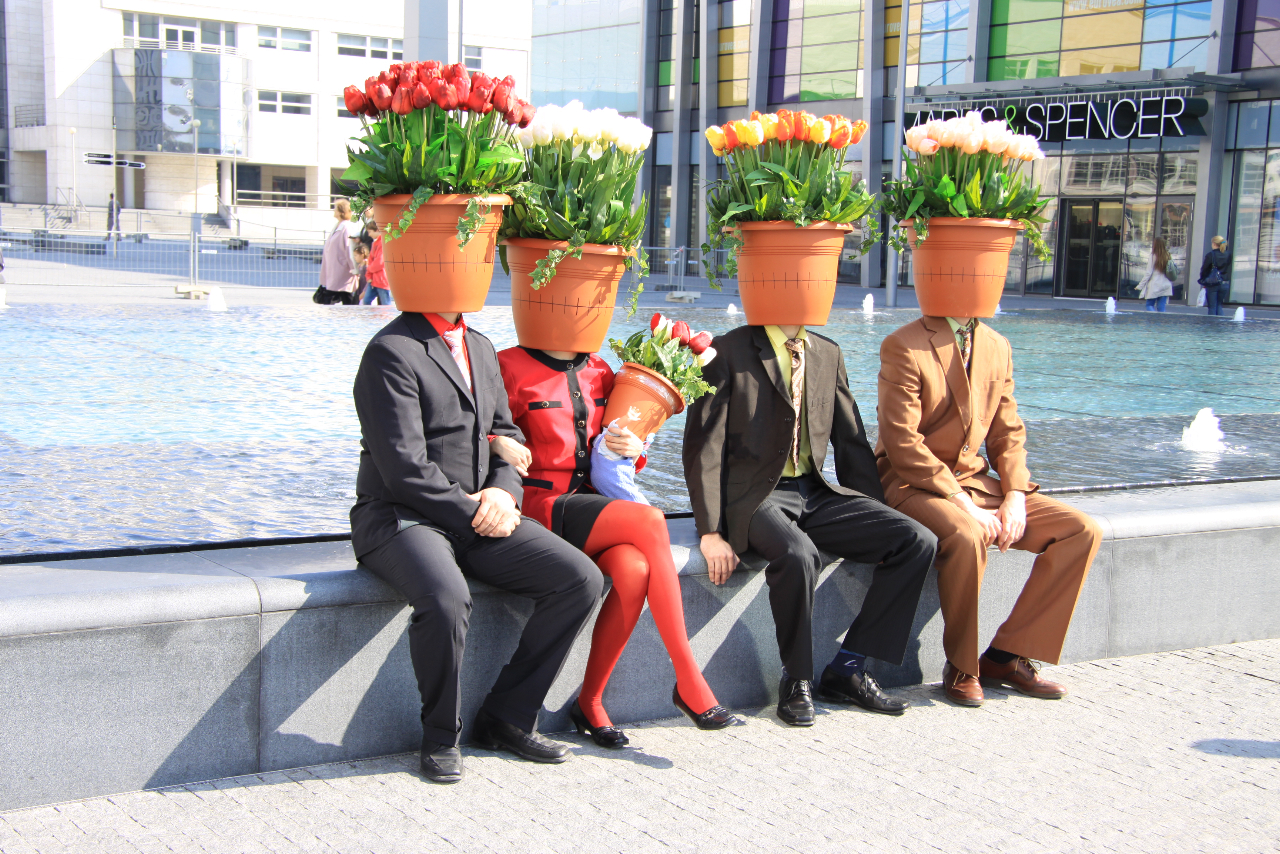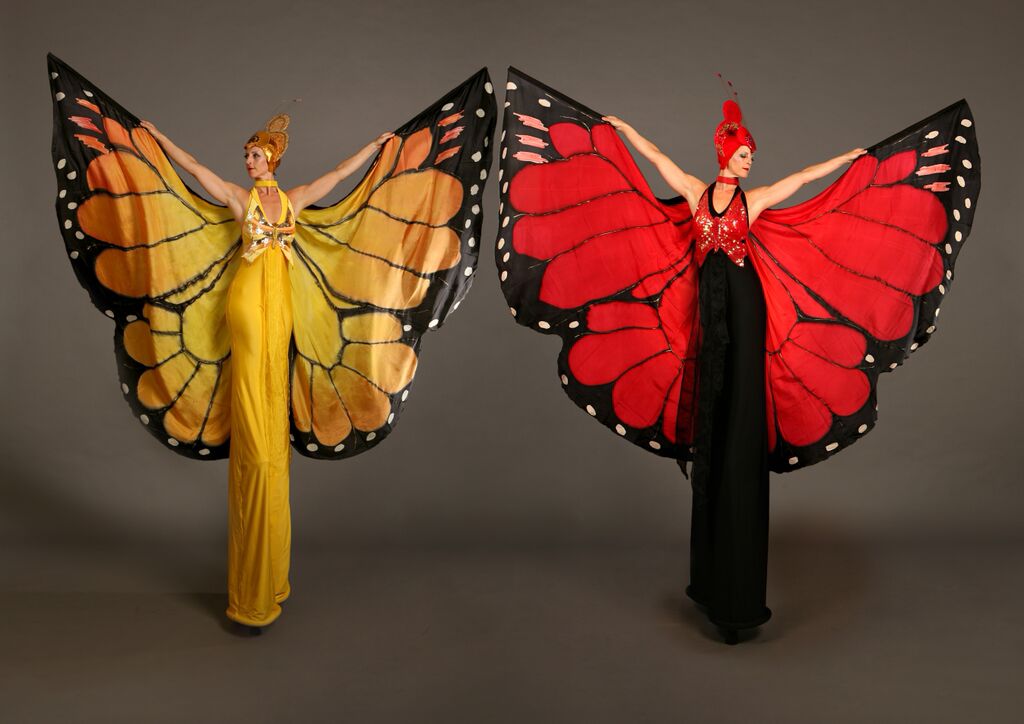 At Corporate Entertainment Agency we have a great selection of walkabout entertainment for your private party, corporate event, shopping mall, festival and public event. We have stilt walkers with a huge selection of costumes to suit any theme, they are also based all over the world to save on travel costs.
We have a great selection of Human Statues who can also create bespoke costumes!  At CEA we also have some great characters who will interact and amaze your guests, perfect for Children and Adults, we have animals, robots, aliens and many more.
Our magicians, whether they are traditional or digital will shock you with their amazing tricks and we have performers from all over the world. We have so many fascinating acts in our magicians and mind readers section who will be a great addition to your corporate event, private party and trade show.
Perfect for street entertainment or to brighten your cocktail reception, from colourful stilt walkers to mime artists and jugglers, we have a great selection of unique characters.
Enquire about Walkabout Entertainment