FOOD AND DRINK SERVICES
HIRE TOP FOOD AND DRINK SUPPLIERS FOR EVENTS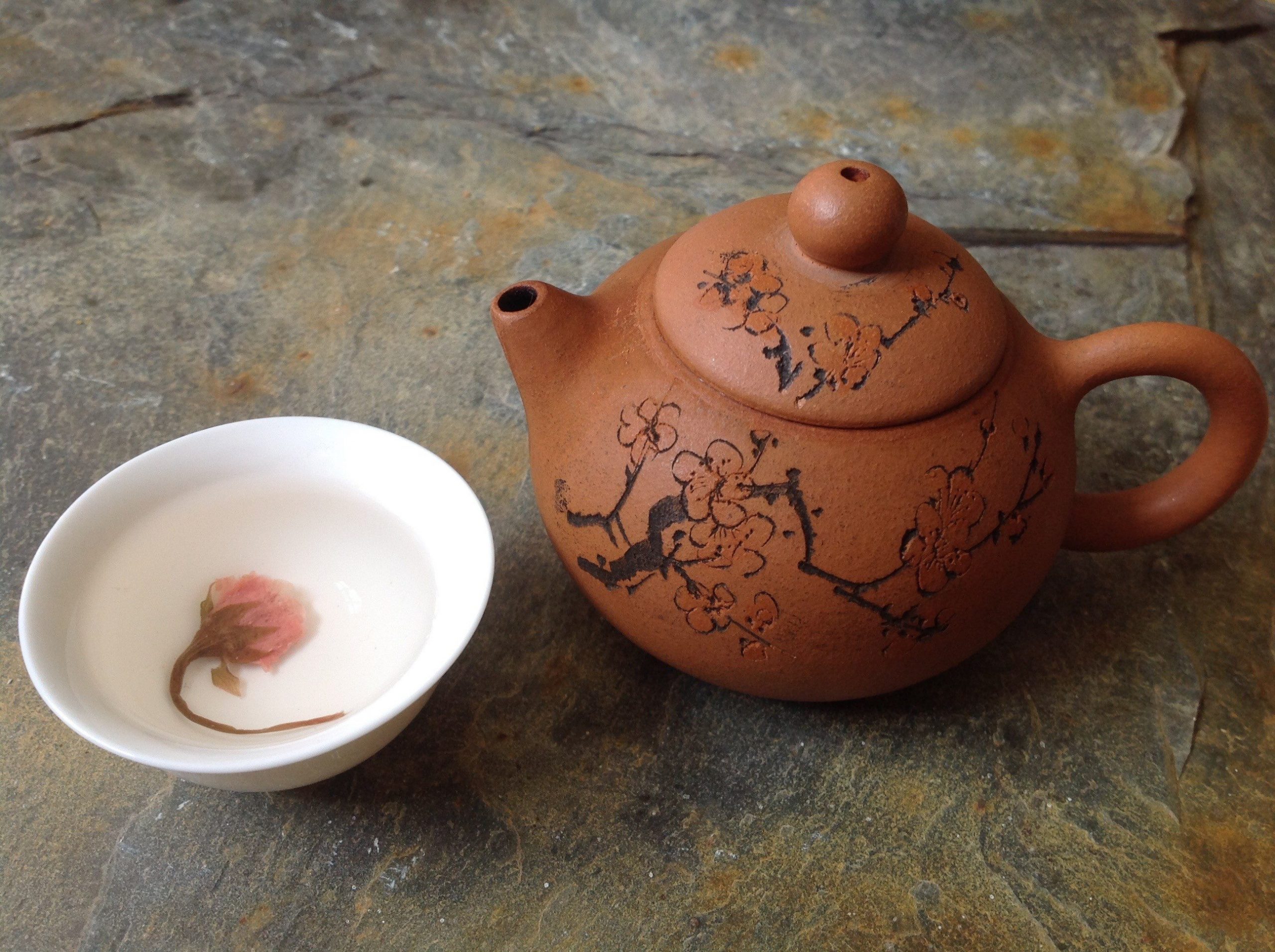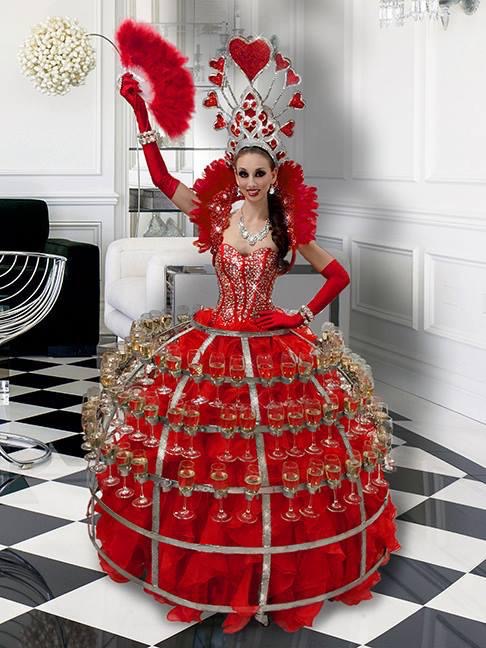 Hire Food and Drink Services for events through the Corporate Entertainment Agency. We work with top caterers, talented hosts and hostesses, Champagne aerialists, food sculptors, Prosecco trucks and quirky canapé servers. We can supply hospitality, hosts, hostesses and promo staff to assist you with your catering service.
We have specialist Tea Events and highly talented coffee artists, these acts are perfect for networking events and corporate trade shows.
For a touch of glamour, how about our stunning Champagne Dress artists, these performers can glide around your event offering beverages from their metal framed dresses. They have various themes including Winter Wonderland, Enchanted Gardens, Rose and Butterfly. They can also serve other beverages and canapés.
Enquire about Food & Drink Services