Corporate Entertainment Ideas
Planning an event takes time, patience and wit which can be a daunting task if not approached with care, more so with corporate events.  Entertainment definitely adds excitement and flare to any event and for the corporate audience, selecting the right type of entertainment goes a long way in promoting the theme and agenda of the corporate in question.  The Corporate Entertainment Agency offers an array of entertainment ideas that cut across different audiences in various parts of the world.  With a global clientele, the agency lives up to and surpasses the expectations of many.  The agency offers an array to choose from depending on the type of event.  From gala dinners, private parties, Christmas parties, festivals, weddings, exhibitions and even trade shows.  Depending on where you are Corporate Entertainment Agency offers services globally.  From Africa to Asia, America to Europe, wherever you are the agency has you covered.  Whichever the event, CEA handles it professionally while keeping to your budget.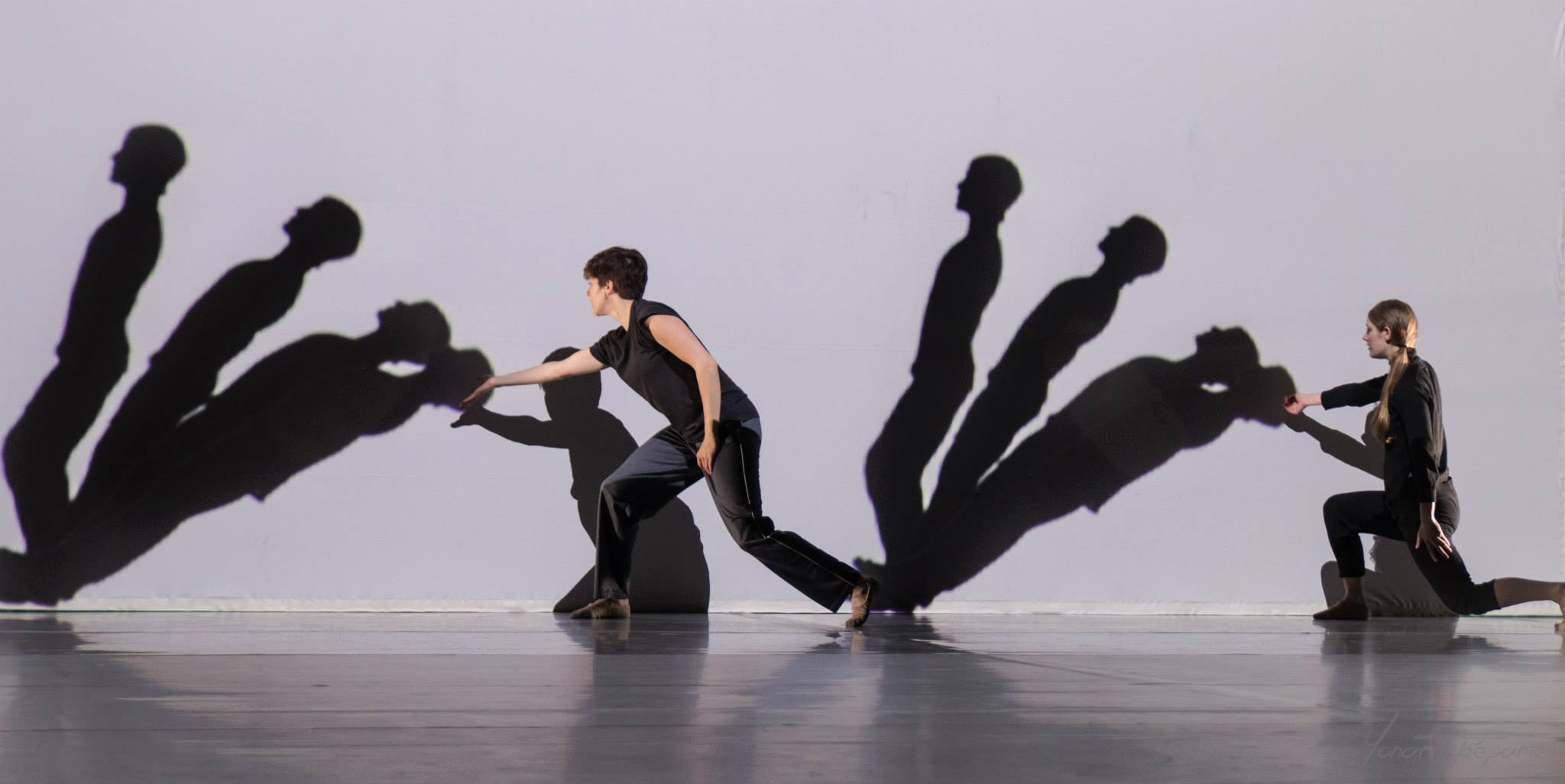 For festivals, we provide you with 70's or 80's themed disco entertainment, street artists who will draw a new world altogether into your event, skaters and skate boarders who will redefine your idea of dance, face and body painters that can bring to life new beings with the stroke of a brush, balloon artists, Bollywood and samba dancers, sand artists and even speed painters.  Mariachis work like a charm at festivals.  With the lyrical feel and unique costumes, they bring with them an out of this day and age feeling leaving your audience nostalgic.  Couple this with salsa dancers and your audience will be wowed.  Acrobats are not to be left behind at festivals given the daring stats they perform and the flexibility that comes with this.  To dazzle even more, consider contortionists who will intrigue with your audience into questioning the composition of the human body.  If you need them we will be more than glad to get you some.
You can also plan your event with some peace of mind devoid of the anxiety that accompanies event planning because the agency will fully cater to the theme of your event.  If you go for a technological theme, we give you access to digital and technology magicians, a multi iPad show, 3D mapping, dancing robots, digital caricaturists, glow shows, LED music, 3D video dances, light walkers and even laser shows.  If you prefer a musical theme, you can choose from solo artists, bands, electronic music, DJs and Vjs, pianists, opera singers, jazz artists and bands, violinists and even aerial musicians who incorporate acrobatics into their act adding a twist to the performance. Music from each and every part of the world is also available to you.  Do you need a musician from Kenya, Brazil, Canada, Japan, the USA, Bulgaria and Singapore?  Name your preferred choice of country and we will provide some for you. The list is endless.  Chances are whichever theme you choose for your event, whichever field you are in, we have entertainment that will leave your audience dazzled and thrilled all at the same time.
Not only that, to ensure your event is a success, we will provide you with whatever you need. We have a long list of hosts and hostesses to choose from. Be they comedians, singers, dancers, skaters, sports personalities and even those who prefer to work on stilts. If you need models to grace your catwalk or car event, male, female, black, white, Asian, Hispanic, plus size and skinny, give us the description of the models you need and we will source them for you.
There is nothing like the correct props to make your event a success. Technological or not, we have you covered. From robots to LED screens, laser gadgets, to unique cars since machines rule the world. We love a good challenge.  Whatever you ask for we will provide.
Bespoke entertainment is our speciality. Food artistry never grows old. If you need such artists to grace your event, we will be more than happy to send them your way.  For those who love magic, think of flying carpets, disappearing acts and with the advancement in technology, we have tech magicians who will leave you questioning the limits of your imagination.  You can also consider graffiti artists, lasers shows, show girls and even unique pole performers for your event.  Tribute acts are not to be left behind ranging from Abba to Adele, the Beatles to Coldplay, Lady Gaga to Michael Jackson, and who can forget Elvis Presley and Whitney Houston.  Whichever tribute you want to make, we have someone who will leave you wishing for the gone good, old days. For those yearning to put their sense of smell to use, think of aroma DJs. They say that smells trigger memories right?  Ensure your guests remember your event with an aroma lab where a blend of oils, incense and real pheromones control the vibes of the dance floor by mixing a seamless blend of scents.  We will even get you snake charmers if you ask us to.
Additionally, motion capture for trade shows, exhibition events and even conferences are trending right now. We definitely recommend this for technological events.  Shadow performances are also such a delight and work really well with product and logo launches.  If you focus on urban street entertainment, aside from street and speed painters, you can also opt for beat boxers who just never cease to impress and captivate the audience. Martial arts are also great for street entertainment.  Given that this is an extreme sport, it works really well with corporate events, launches, festivals, event openings and if blended well into the agenda, it definitely decimates the boredom that can be associated with workshops and conventions.  As you can see, corporate events agency has all your events covered.
Better still, you can opt for a live event artist who will paint as the event proceeds.  At the end of the event, not only will you have videos and photographs of the event, you will also have a painting to bag.  Yes, our aim is to impress and we go out of our way to ensure that your needs are met.  Whether you are considering outdoor, indoor, team building, culinary challenges, evening entertainment, corporate fun day or an out in the wild event,  Corporate Entertainment Agency is here to address your needs.