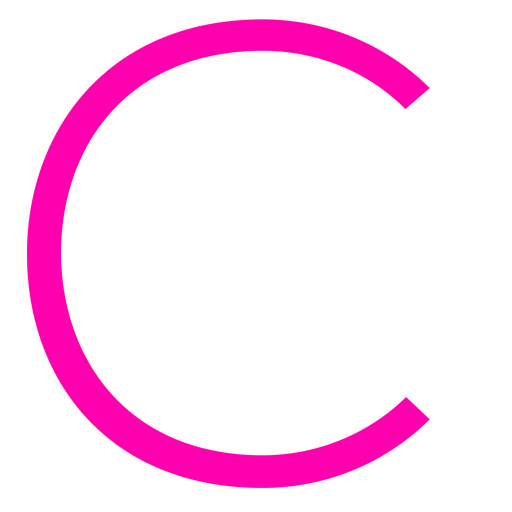 Who are we?
You need an entertainer? You got an entertainer…
Need a singer? We got them. Need a comedian? We got them. Need a magician? You guessed it; we have them too!
If you are looking for an entertainment agency with great artists and excellent customer service. Then look no further! We specialize in making you look good and taking the stress out of your event.
Corporate Entertainment Agency is an international entertainment agency specializing in corporate entertainment, event entertainment, celebrity entertainment, keynote speakers and performance arts. We've been providing top-rated entertainment worldwide from our offices in the USA and the UK for over seven years.
Corporate Entertainment Agency hires entertainers and artists for corporate events, conferences, parties and weddings. We have an extensive range of entertainment options, and we can also customize a package specifically for your event. In addition, we can assist clients with their entertainment needs, from booking entertainment to planning an entire event.
We at Corporate Entertainment Agency can take care of everything you need to make your event a success. We do all the hard work of finding the best entertainers, so you don't have to! Whether you're looking for a keynote speaker or an award host, an acrobat or a mime, we have something for every occasion. We work with a broad spectrum of entertainers and artists, so we customize our proposals for each inquiry. We go out of our way to make sure we help you make your event a success. We create the perfect package for your needs; we've got you covered.
About Corporate Entertainments Agency the International Entertainment Experts
Entertainment is our passion and our life, we love what we do. We bring creative, engaging and unique entertainment to your corporate event, private party or wedding.  So what makes us different?  Well all of our team have either worked in the corporate entertainment talent agency field for many years or they are an entertainment artists themselves that know first hand how to put on a great show for clients.  We pride ourselves on our years of experience in the technology entertainment field, so we have a genuine enthusiasm for everything digital and specialise in providing digital entertainment, like video mapping, LED dancers, digital magicians, iPad Caricaturists and holograms for corporate events.