HIRE CLOSE UP MAGICIANS AND MIND READERS
At Corporate Entertainment Agency we have amazing mind readers and magicians who have mastered the art and are capable of bringing unique magical shows to your audience.  We have a team of magicians that are interactive and guarantee to break ice amongst your guest while giving them customised entertainment.  This is a team of close up magicians who are gifted and capable of tailoring their acts and incorporate new tricks to keep your guests happy.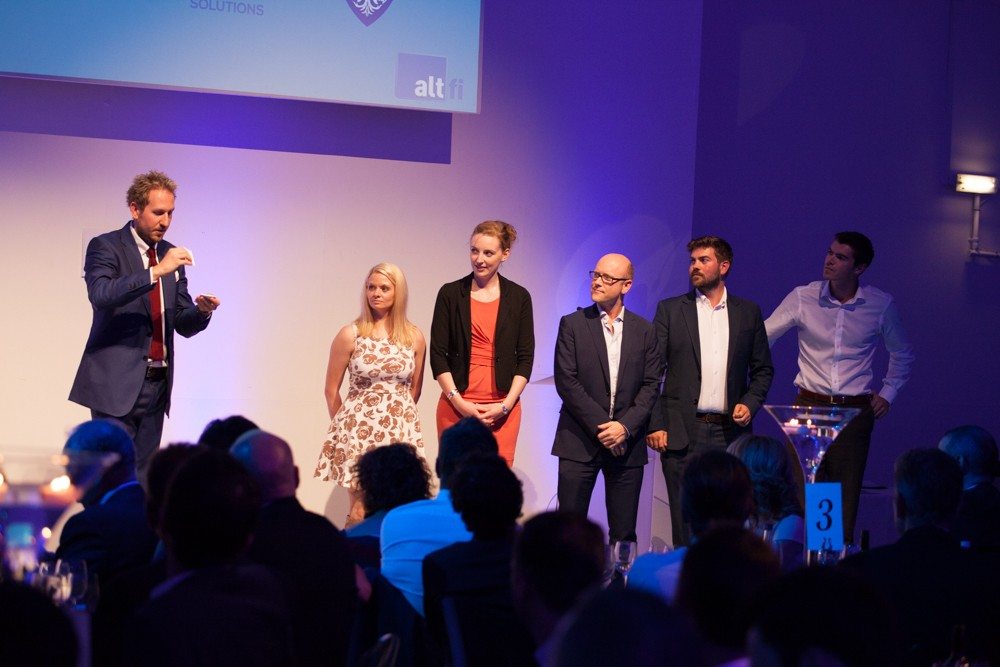 Our magicians make use of cards, personal effects, and any other item to help them perform their tricks.  Our mind readers are exciting and amazing just using their minds, they will anticipate your guests' thoughts and minds and use unknown methods to keep them mesmerised.  We have performers with accolades to their names, who have performed for LV, Lexus and Skype.
[new_royalslider id="21″]
If you are looking for mind readers and magicians who can leave a lasting impression in a corporate function, trade shows, wedding, dinners and conference we have them.
Check out our AMAZING MAGICIANS below!