HIRE STILT WALKERS
Stilt walking is such a useful form of entertainment as it has numerous ways it can us used and is always eye catching and always makes your event spectacular.  There are many different types and style of stilts there is the articulated stilt, the bouncing stilts, short stilts and of course the classic tall stilts.  There are also certain types of stilts that enable the artists to mimic all sorts of animals.
Our stilt walkers all have an amazing array of costumes to create all sorts of themes. All the costumes are eye catching and classy and can be tailored to your specifications. Corporate entertainment offers a wide range of themed stilt themes such as Christmas characters, furturistic characters, circus artists, festical characters and animals. If you are interested in bespoke costumes, our circus performers can create one for you on request.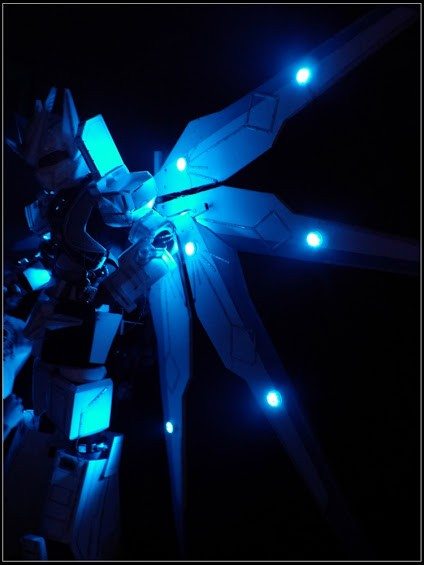 If you are hosting guests and and you want to create an immersive experience, you can trust our team of stilt walkers who are capable of creating an atmosphere that is not just exciting but which will bring juggling, mime, acrobatics, comedy and even Backflips to your event. Our stilt walkers guarantee to excite and fascinate your guests irrespective of nationalities and ages.
[row]
[col span="1/1″]
[/col]
[/row]
[ux_custom_products title="Check out our AMAZING WALKABOUT ENTERTAINERS below! " products="24″ columns="3″ cat="walkabout-entertainment1″ show="all" orderby="rand" order="desc" type="normal"]
[row]
[col span="1/1″]