Dance Acts
Book our incredible dancers for your next event!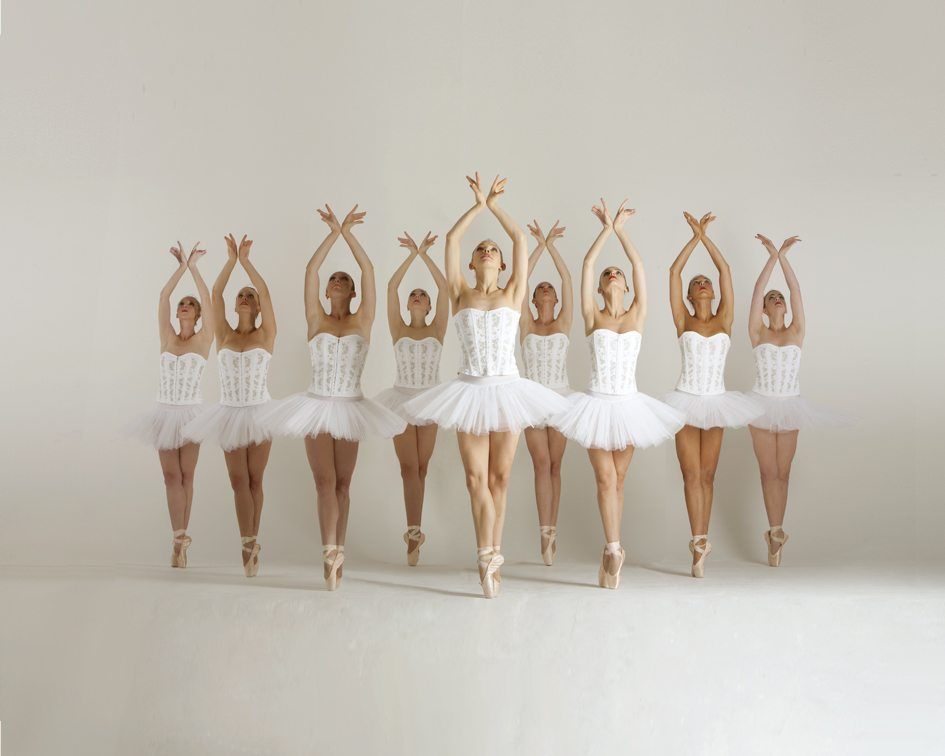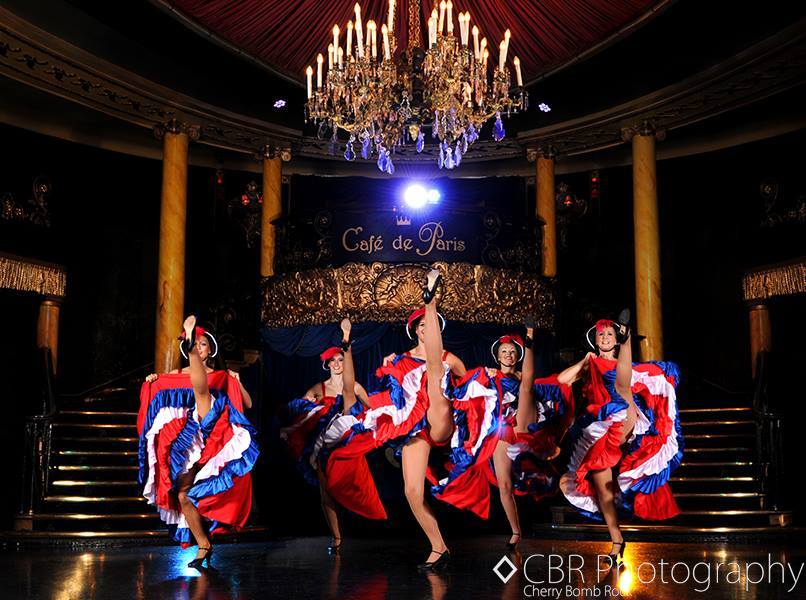 At Corporate Entertainment Agency we have an amazing range of dance acts for your corporate, private party or public event. This section has an array of professional dance groups from all around the world who specialise in Burlesque, Parisian, Bollywood, Ballroom, Modern, Ballet, Acrobatic, World Dance and many more.  All the shows are professional and choreographed to a high standard, our dancers can perform bespoke shows, short performances, meet and greet or even workshops to get you all dancing. They have a huge range of costumes to suit any event theme, plus the added extra of giant props and staging!
A great surprise element for your event is to have a flash mob as a surprise element, they can dress as waiters, as one of your guests or in bespoke costumes to fit your theme, call us today to discuss the right performance for your occasion.  There are many themes our dance groups can cater for, some of the more popular include Vegas, Cabaret, Bond, Burlesque and Parisian showgirls, any colour specific events, but if you can't find the dance act you are looking for Corporate Entertainment Agency can also provide bespoke dancers and shows whatever the theme.
If you prefer more traditional entertainment, CEA have a great selection of Charleston, Tango, Ballet and Belly Dancers. We also have World Dance with artists specialising in traditional African, Brazilian, Bollywood, Japanese, Chinese and many more.
Something a little more risqué? Corporate Entertainment Agency specialise in beautiful Burlesque shows and have the best performers in the industry, along with burlesque we can offer a great selection of Cabaret, Pole Dancers or Showgirls that will leave your guests speechless. They can tailor their performance to suit so please let us know if you would like the PG version or Adult version!