HOSTS AND HOSTESSES
Gorgeous and glamorous Hosts and Hostesses for your Corporate Event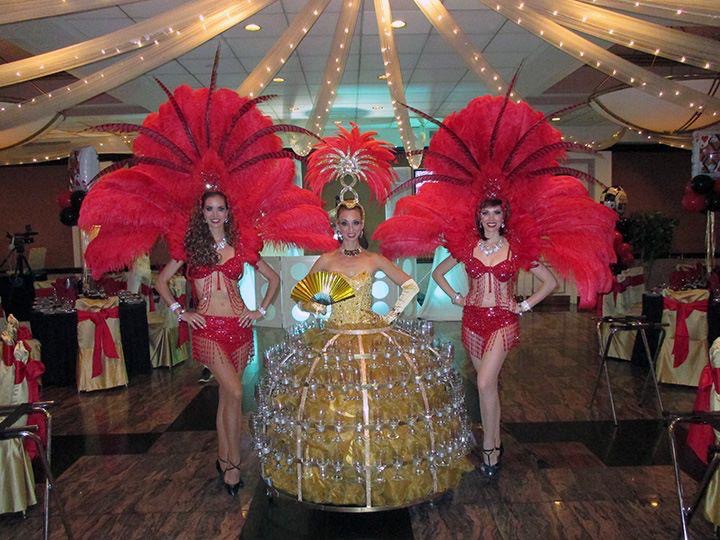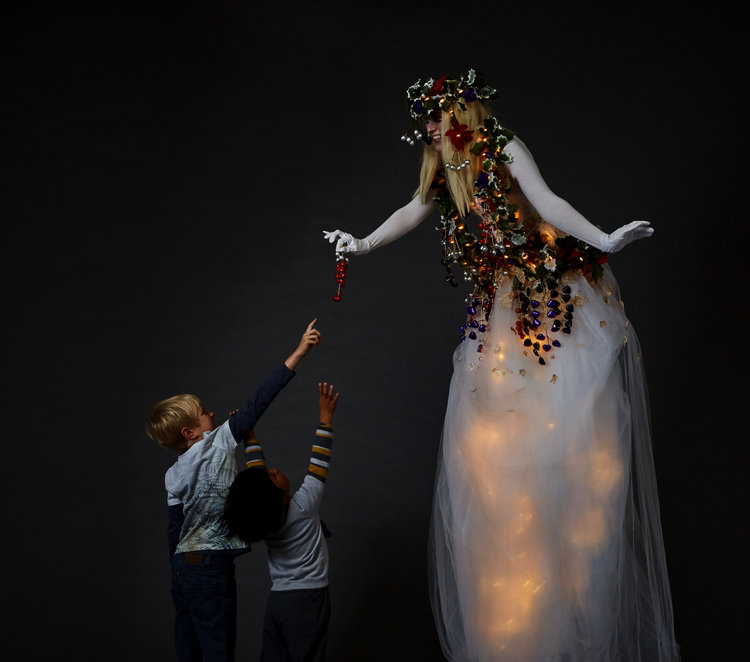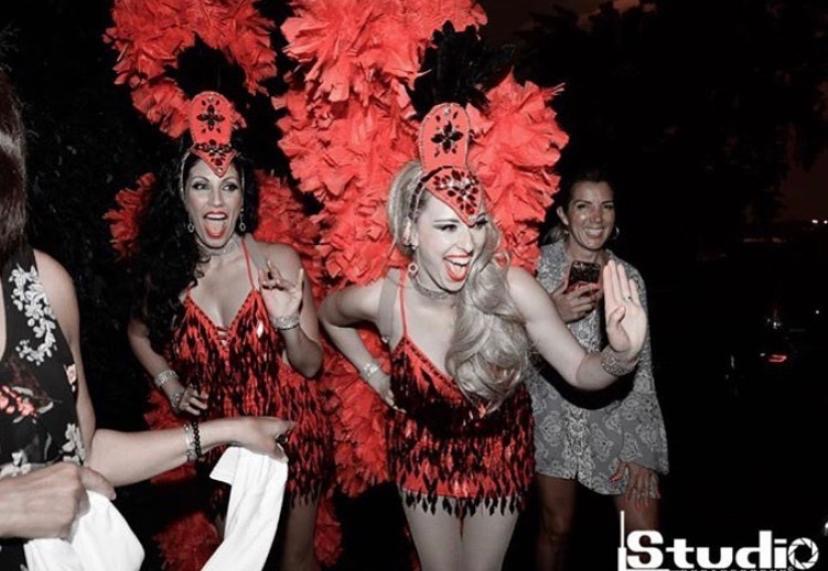 At the Corporate Entertainment Agency we have a huge roster of gorgeous and glamorous hosts and hostesses for your next event, whether you need the artists in dazzling costumes or in your branded uniforms we have a huge portfolio of reliable and great personality promotional staffing artists.
Our event promo hosts and hostesses can meet and greet your guests on arrival, posing for photographs on the red carpet and assisting with champagne service. If you need the event staff on your trade show stand they have the personality and confidence to draw the crowds and hand out leaflets and promotional products
All our event hosts and hostesses have experience in any type of event whether it's a corporate event, gala dinner, festival, trade show, exhibition, wedding, private party and shopping mall event staff.  The Corporate Entertainment Agency can provide you with top and professional hosts, hostesses, brand ambassadors, experiential marketing experts, event managers and staff, promo girls and promotional staff, data capture and hospitality staff, exhibition staff, meet and greet artists and festival staff. These artists can be hired through the Corporate Entertainment Agency; all our account managers are experts in the event staffing industry.
Enquire about Hosts & Hostesses