At CEA we provide entertainment from all genres but we also specialise in futuristic and digital entertainment, we have a passion for everything digital! So we have compiled a list of some of our most in demand technology artists from around the world, these artists are perfect additions to corporate events, gala dinner, trade shows or product launch
Our Light Artist is an incredible addition to any technology themed event where you would like a bespoke story. The Light Art is drawn on the vast luminescent area by ray of light. It is a live performance, where the artist creates various images of your brand or product, from simple drawings to realistic portraits in front of your guests. This show requires very little production and the artist and assistant bring almost everything they require in excess luggage.
The two multi-talented iPad Magicians Keelan and Matt can produce a completely bespoke show for your corporate event, gala dinner, trade show or product launch, with 10 iPads the two iPad Magicians perform displaying your company's logo and product within their show. The performance can last from 5-15 minutes depending on your requirements or budget and is scripted to your needs and incorporates visual digital tricks to showcase and promote your brand.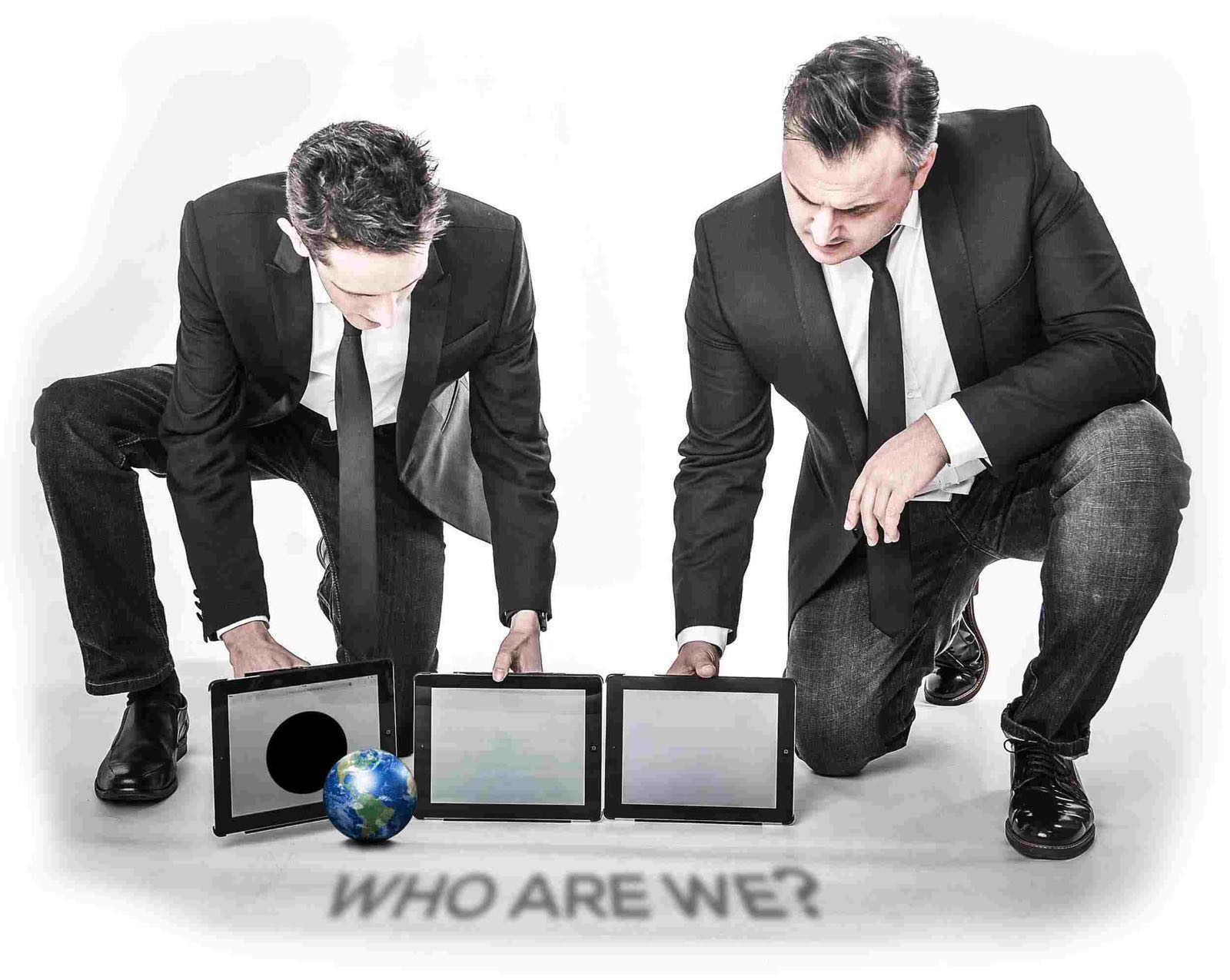 The beams of the Laser Harp actually allows light to be played as an instrument! A fantastic unique act for a brand reveal event as the lasers can form your logo! Combine that with the amazing beams that fill your venue, stunning LED Lighting, vibrant laser visuals that hang in the air and the one of a kind projection screens creates the perfect entertainment for a corporate event, VIP dinner or a product launch.
At CEA we have a huge range of amazing futuristic robots and futuristic characters for your trade show, corporate event, private party or public event. We have robots based in the UK, Europe, UAE, Asia and the US, all have different talents, whether it's a laser show, smoke cannons or even a voice activated in your language.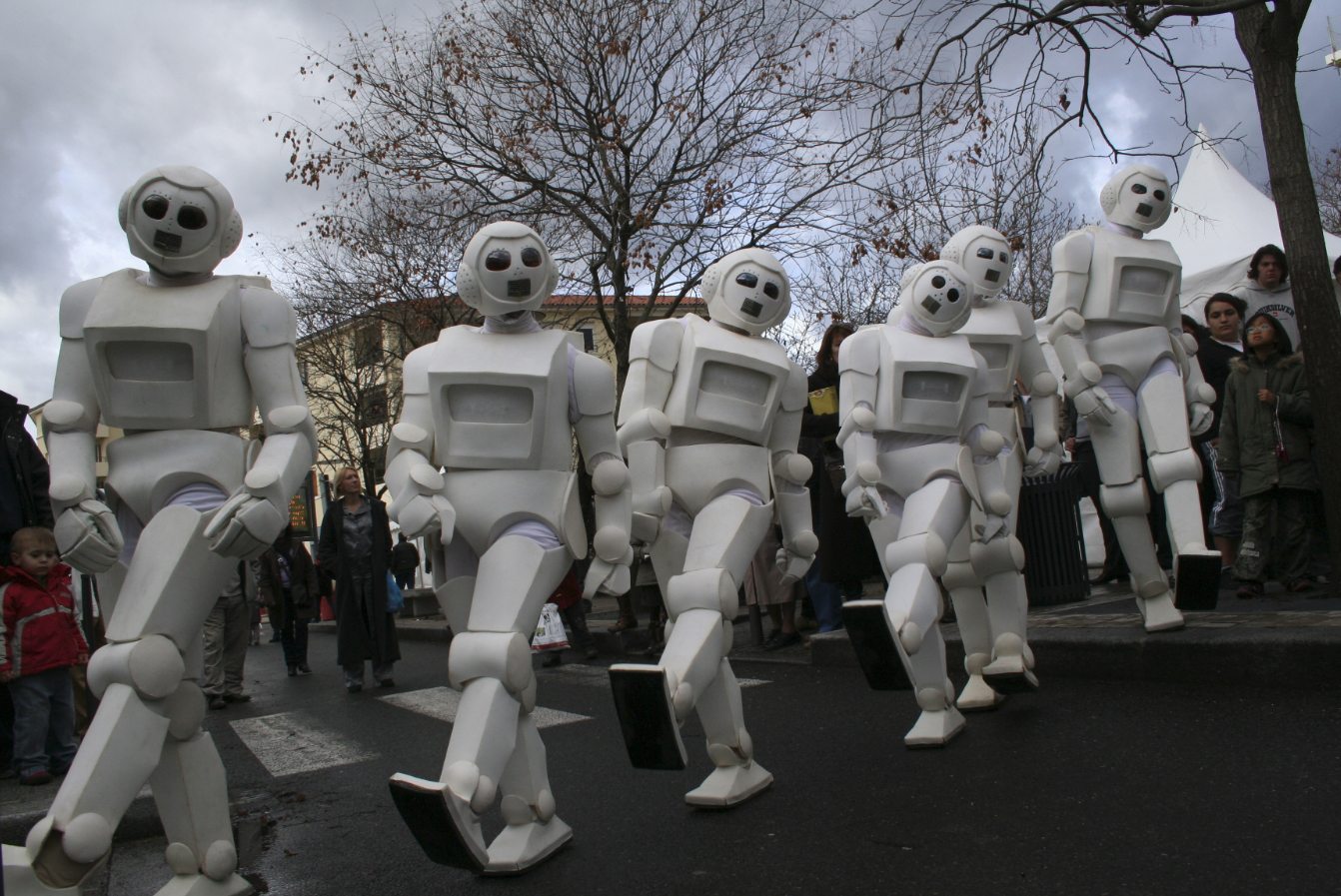 We have a huge selection of technology themed entertainment for event planners all over the globe, all our artists love to travel and CEA can assist with any logistics of flights, hotels, shipping equipment or booking production companies. We can even supply event co-ordinators to make your event do as smoothly as possible.