HIRE A MIME SHOW
If you are hosting an international event and expecting guests from diverse linguistic backgrounds you can look at the possibility of hiring mime artists.  Mime artists offer entertainment that goes beyond the barriers of language, making this an ideal choice for events with invitees from diverse countries.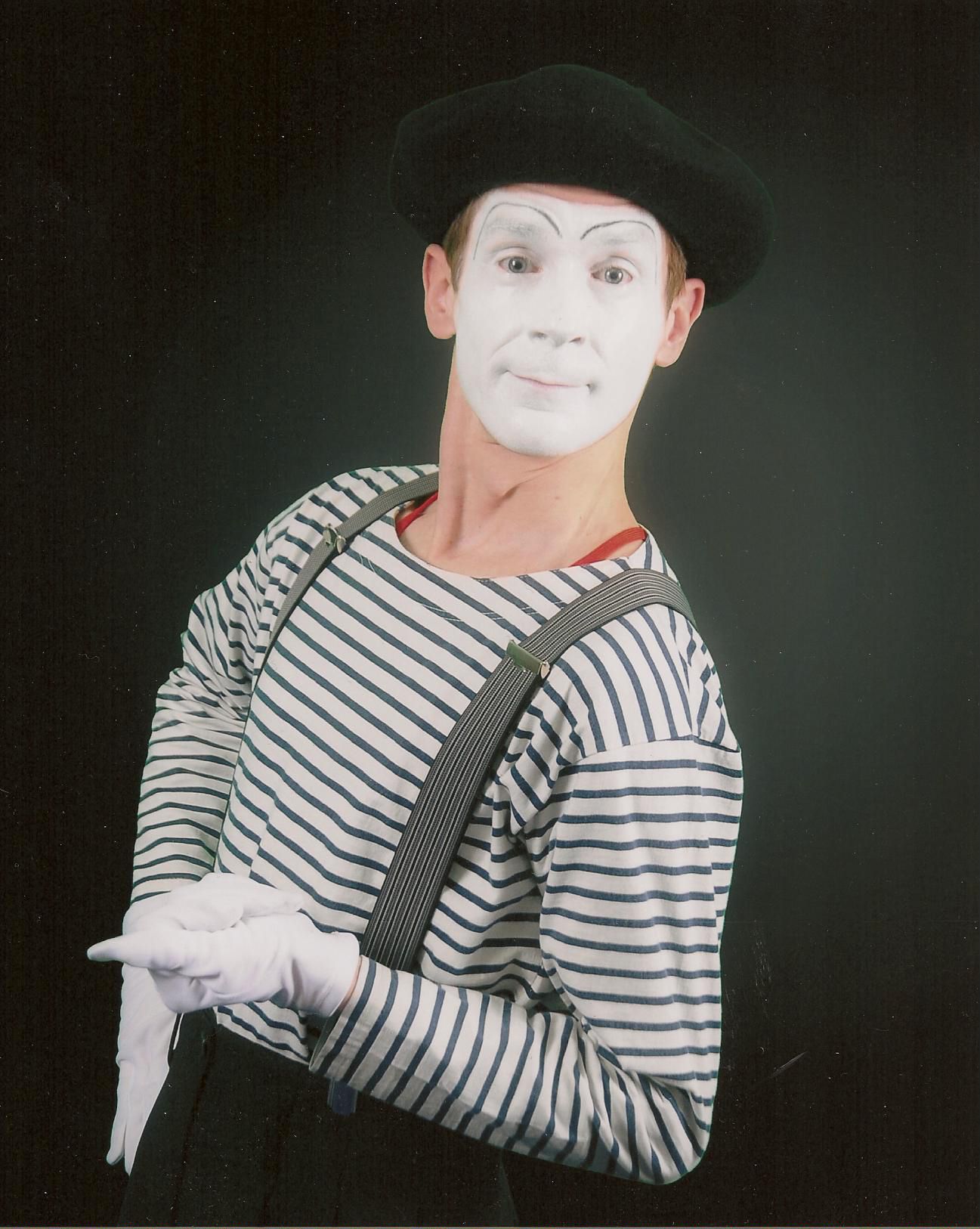 Our mime artists can don basic monochrome costume with face painted white, to bring to your audience the traditional flavor of the mime skit.  On the other hand, to keep pace with modern times, we also offer services of mime artists who utilise modern theatrics and costumes to keep audiences entertained.  Often the mime act can entertain audiences so much that they would want to interact with the performer.  You can hire mime artists who offer traditional skit type performances, or you can request for the performer to involve guests in the act.  Mime artists can make your brand more popular, and our performers have been hired by top brands for conventions, exhibitions, and festivals.
Check out our AMAZING BESPOKE ENTERTAINERS below!