FAQS about hiring an iPad Magician
So you have decided to book a magician for your next corporate event, wedding or Christmas party but have you heard about the new style of magic that everyone is talking about! iPad Magicians and Digital Magicians are a new breed of entertainers that combine magic and sleight of hand with the modern technology of the iPad and iPhone.
What kind of tricks will an iPad Magician perform at events?
Our iPad Magicians fuse the virtual world with the real world. They are able to pull objects out of google images or products out of a website into reality. Our iPad magicians reach with their hands into the screen into the virtual world and pull out your objects right out of the iPad.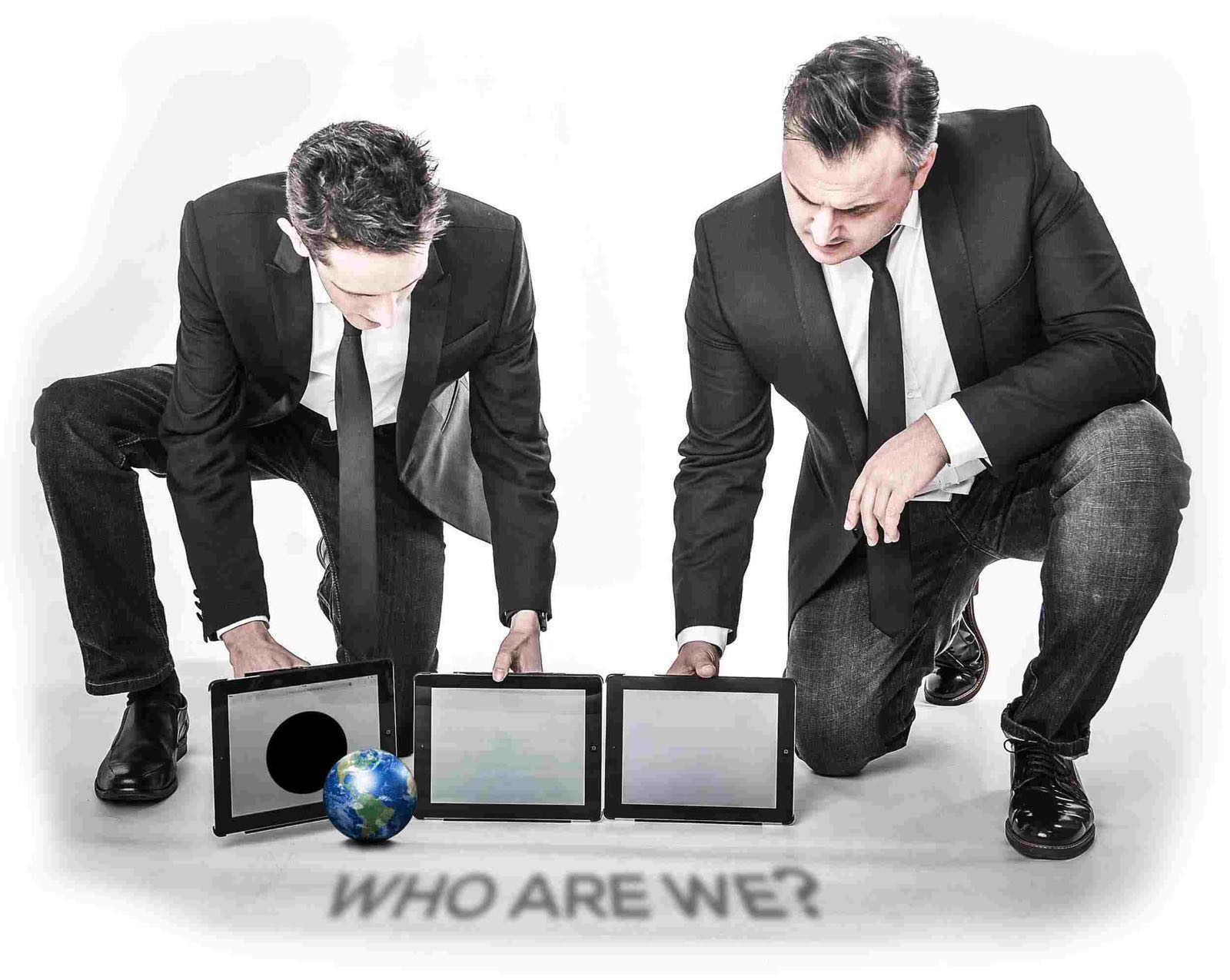 Can the iPad Magicians work on stage?
Some of our iPad Magicians can perform a show between 15 minutes to 50 minutes in length. Some of them use up to 10 iPads in their show which combine to make a spectacular interactive and up to date performance which will leave your audience not only scratching their heads but also leave them with an experience of what the future of magic and technology will be like.
Can the iPad Magicians pull my object magically from the iPad?
The great thing about iPad magic is that is can be tailored to your product or brand. If you have a new logo reveal then why not get our iPad magicians pull the logo from the virtual world into reality.
I have a trade show or exhibition stand would an iPad magician be able to come up with some tricks that explain our story?
Yes our iPad Magicians can create fully or partial bespoke shows which can be completely tailored to your project. Work with us from the early stages and these iPad magicians can create something incredibly unique for you. They have created engaging interactive presentations for the petroleum industry, the pharmaceutical industry, the automobile industry , and the cyber crime industry. Take a look how BP used their services to create a fully bespoke captivating production to deliver their story on oil recovery! – http://corporateentertainmentagency.com/ipad-stage-show/
[new_royalslider id="26″]
I don't want the magician to use an iPad but an Android or Windows tablet is that possible?
If you are representing a company where using an iPad is not appropriate then speak to us about your concerns. If you need our iPad magicians to use a specific device then the magicians will need to know the spec and the brand of the tablet you would like them to use and you most probably will have to send them the tablet a few weeks before the event to programme code and install the specially designed magic apps onto your tablet. An extra fee is added for the time consuming process but it is kept very reasonable and you can be sure the entertainment is completely unique, represents your brand and your guests or delegates will go away astonished with the magic of your brand!
Will your iPad Magicians travel any where in the world?
Yes, we have iPad Magicians in the UK, France, Germany, Brazil and Singapore but they all travel all over the world for their shows.
We love all our iPad Magicians but Keelan Leyser and the Digital Illusionists is the iPad Magician that is getting rave reviews all over the world and is one to watch with their pioneering new show!
[row] [col span="1/1″]
[/col] [/row] [ux_custom_products title="Check out our AMAZING TECHNOLOGY ENTERTAINMENT below! " products="24″ columns="3″ cat="technology" show="all" orderby="rand" order="desc" type="normal"]