Paris is famous for providing tourists and residents with extraordinary glamorous entertainment. Traditionally, France is also well known for being the home of the Can Can dance. This sensual dance involves impressive leg splitting kicks and the teasing lift of full ruffled shirts. It's an outrageously engaging form of entertainment that requires substantial endurance, balance, flexibility and other dancing skills.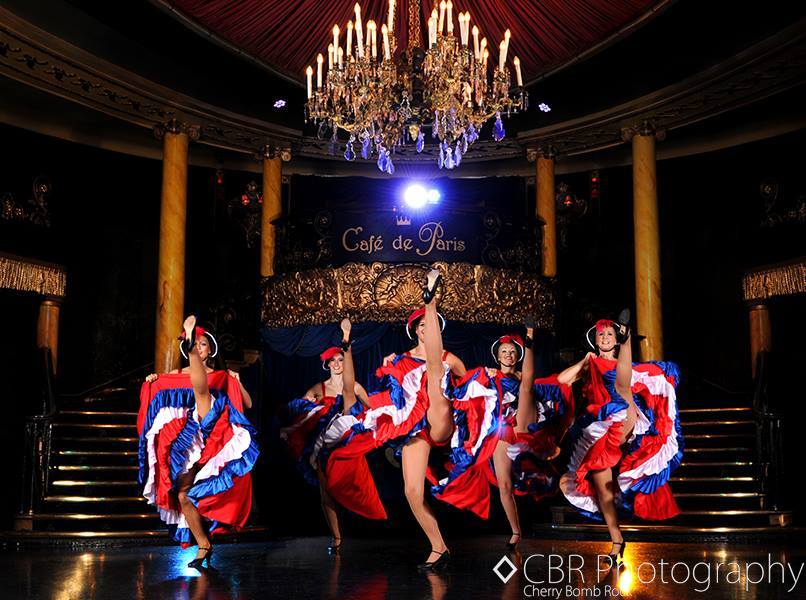 If you are after French flair of Can Can dancing at your event, look no further than our highly trained troupe of beautiful dancers.  Our dancers are professional and capable of delivering a breathtaking performance. Their choreography is unique and their costumes are brightly coloured with an authentic feel. These Can Can dancers display a potent passion that infects the crowd with delight, which is sure to make your event shine brightly in their memories.  We guarantee that our professional Can Can dancers will astound and excite guests with their talent and energy.  They are trained to perform at every kind of gathering you could imagine.
Check out our AMAZING DANCE ACTS below!