Virtual Magician – Interactive Online Magic Show via ZOOM
Due to the current climate and having to cancel all your wonderful events around the world for the foreseeable future we are offering virtual entertainment including magic, sand art, caricatures, shadow shows, live music and more, we are currently focusing on Interactive Magic; magic direct to your home via Skype, Zoom, House Party, WebEx or any other platform you are using to communicate with your family, friends and colleagues.
Here is our Virtual Magician talking about his online show during this challenging time. You might see these magicians calling themselves ZOOM magicians, this basically means they are using the popular telecommunication software zoom to run their online show but they do use other popular software too like Webex and even Skype.
Enquire about a ZOOM magician
All you need to do is log onto your chosen platform and wait for the magic to happen!  Interactive Digital Magic will be performed on you and your guests, with a mix of mind reading and digital magic, your guests will have their minds blown! Here is our Virtual Magician talking about his online show during this challenging time.
Corporate clients,
private parties
and even individuals all over the world have already been taking advantage of this style entertainment direct to your home.  No need to break the government rules by leaving your house, no need to even change out of your pyjamas! The
Digital Magic
performance is not like watching a video on YouTube or watching a Netflix Magic special, the viewer actually interacts with the magician and tricks are performed on you and your guests, you are totally involved and it can even be customised to fit your company branding and event theme. Get in touch today to find out more on our
Virtual Entertainment packages
.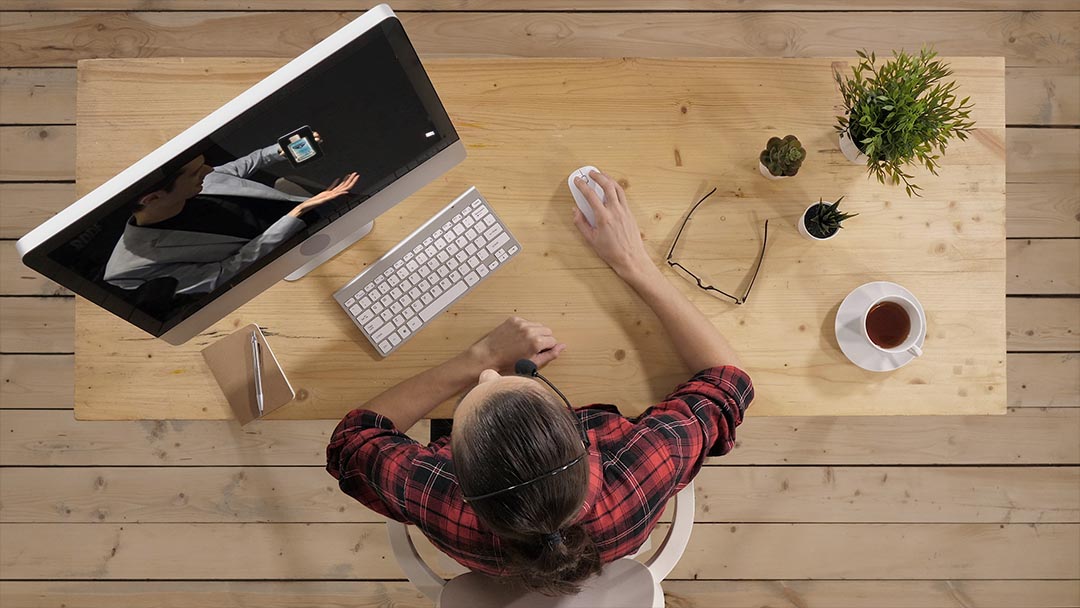 Our Zoom Magician has performed over 400 Virtual Shows for our clients and the feedback has been outstanding here is just a few emails we received back.
Just had our team virtual event and I have to say Keelan was FANTASTIC!!!!! Mind blowing! Everyone on the team truly enjoyed themselves and gave a big thumbs up to the whole experience.

Thank you for all your assistance and please tell Keelan THANK YOU. Awesome performance and truly talented.

Have a great holiday season and I will definitely pass on the info to our other teams within PayPal.

Cheers,

Cindy J
Enterprise Cyber Security
PayPal
I would like to thank you again for the whole CI team.  I got only great feedback regarding the magic show for our Tuesday and Wednesday event last week.  Everybody loved your show, Keelan!  It was very engaging and fun… and magical…. a cherry on a cake for our virtual corporate event. 

Thank you again, it was truly lovely working with you both and we hope to work with you in the future again!  😊

Best,

Simona B
Portfolio Development – Events
Cisco
Fantastic job! That was SO MUCH FUN!

Thank you so much for such a great experience! We might have to do this again with another audience!

Cindy
Intel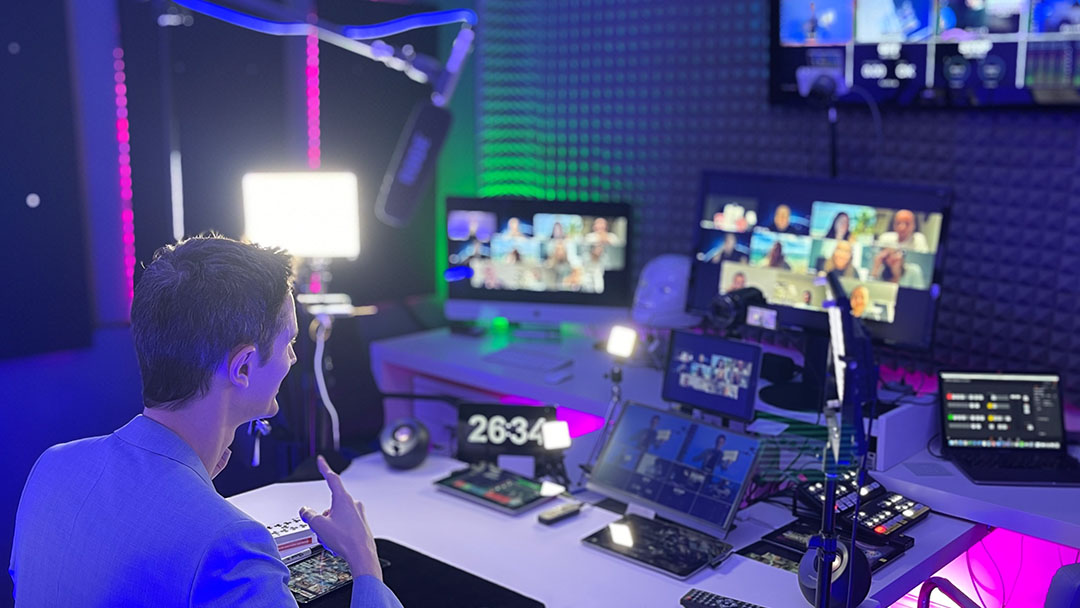 What is a Zoom magician?
A Zoom Magician is a magician or mentalist that performs an interactive 'virtual' magic show using the telecommunications software known as Zoom.  However sometimes these virtual magicians use other software like Webex, Microsoft Teams, Houseparty and even Skype. Zoom Magicians aren't just limited to using Zoom software but Zoom seems to be the most popular.
How much does a Zoom Magician cost to perform their Virtual Online Virtual Magic show?
A Zoom Magician or a online Virtual Magician can cost between £200 to £3000 in the UK and $220 to $3300 in the USA depending on how long you want the performance and whether you want an off the shelf interactive online show or if you want the routines and tricks tailor made to your event or brand.
How long does a Zoom or Virtual Magician perform their Online Magic Show?
A Zoom Magician or a Virtual Magician normally performs their show for between 15 minutes to 30 minutes depending on the requirements. However some clients have requested that they would like a longer show of 45 minutes this can be achieved but not recommended for the TikTok generation where short videos have become the norm.
What equipment do I need to set up a virtual event to host a virtual Zoom online magic show?
To set up a virtual event you need some telecommunication software like Zoom, Webex, Microsoft Teams, Skype or Houseparty. Zoom has become very popular during the period of social distancing and can host up to 100 people at any one time.  It is free to host a virtual event on Zoom up as long as your event is under 40 mins if it is more then you have to pay a subscription. Zoom is the most popular choice to host an online magic show.