HIRE A TOWN CRIER
Mix a little bit of history with a bit of a modern flair into any event and Hire Town Criers!  It is a great way to capture the attention of an audience and get them to really hear and remember your special announcement.  Of course, the history of the town crier was actually an officer of the court that dressed in old school, painstakingly tailored uniforms.  His/her duty was to make public announcements on behalf of the reigning monarch.  These important professionals were the leading newspeople, so to speak, of their generation. Getting people's attention back then required some skill in pomp and circumstance, combined with a gift to capture the attention of those within earshot.  For town criers hired today, much of the job requirements have remained.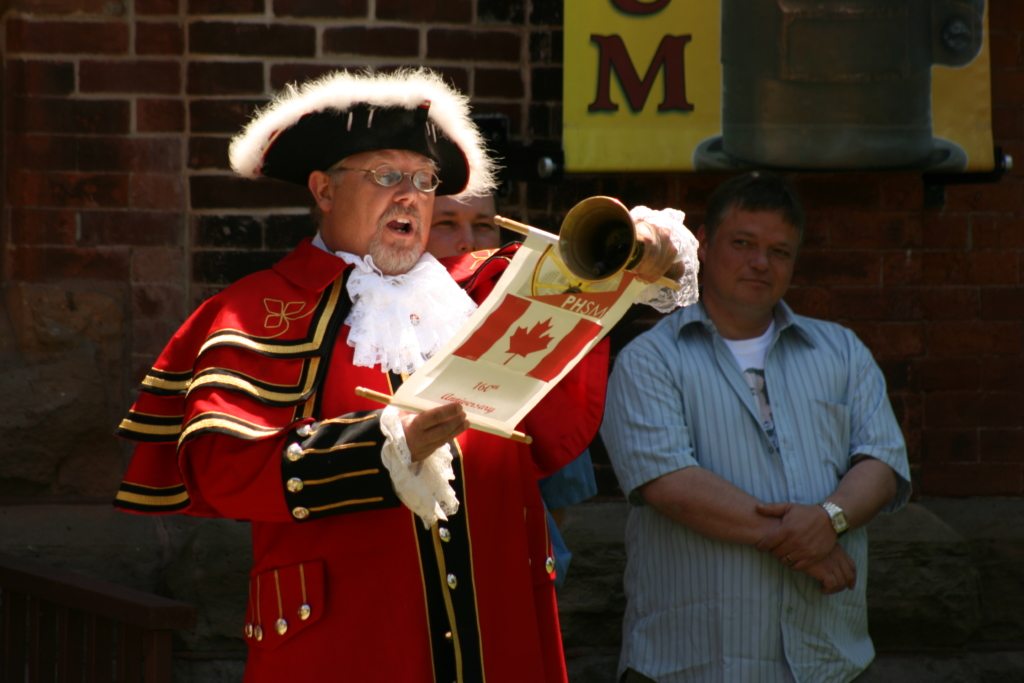 The professional town criers offered at the Corporate Entertainment Agency include amazing public announcers that are superbly trained to entertain while informing and entertaining guests.  They instantly capture the interest and attention, dressed in the clothing of the 17th and 18th centuries.  They are perfect for any size and themed event!
Check out our AMAZING ENTERTAINMENT below!