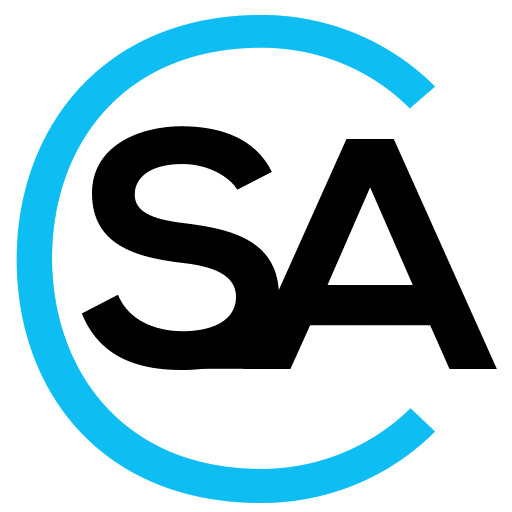 Keynote Speakers
CEA has sourced hundreds of inspirational keynote speakers for corporate events. Due to a large number of requests over the years we have decided to create a dedicated website just for keynote speakers to make it easier for our clients to browse and find the perfect speaker for their events. So if you are looking for a motivational, inspirational, leadership or entertaining keynote speaker then please contact us and we can find the perfect speaker for you.
Keynote Speakers
Business Speakers
Motivational Speakers
Leadership Keynote Speakers
Celebrity Speakers
Diversity Speakers
Wellness Speakers
Technology Speakers
Social Media Speakers
Political Speakers
Marketing Speakers
Female Speakers
University Speakers
TED Speakers
LBGTQ Speakers
Inspirational Keynote Speakers
Leadership Keynote Speakers
Technology Keynote Speakers
Best Conference Speakers
Are you a Keynote Speaker?
If you are a Keynote Speaker and would like to be added to our roster, then please send us your online submission by clicking the button below.