HIRE SILHOUETTE ARTISTS
Silhouette artists offer a unique form of entertainment that your guests are unlikely to have seen before as they have their head cut out into silhouette form and keep as a souvenir. Book Silhouette artists for you event and light up your corporate trade show or reception, add value and give your event special and unique proceedings.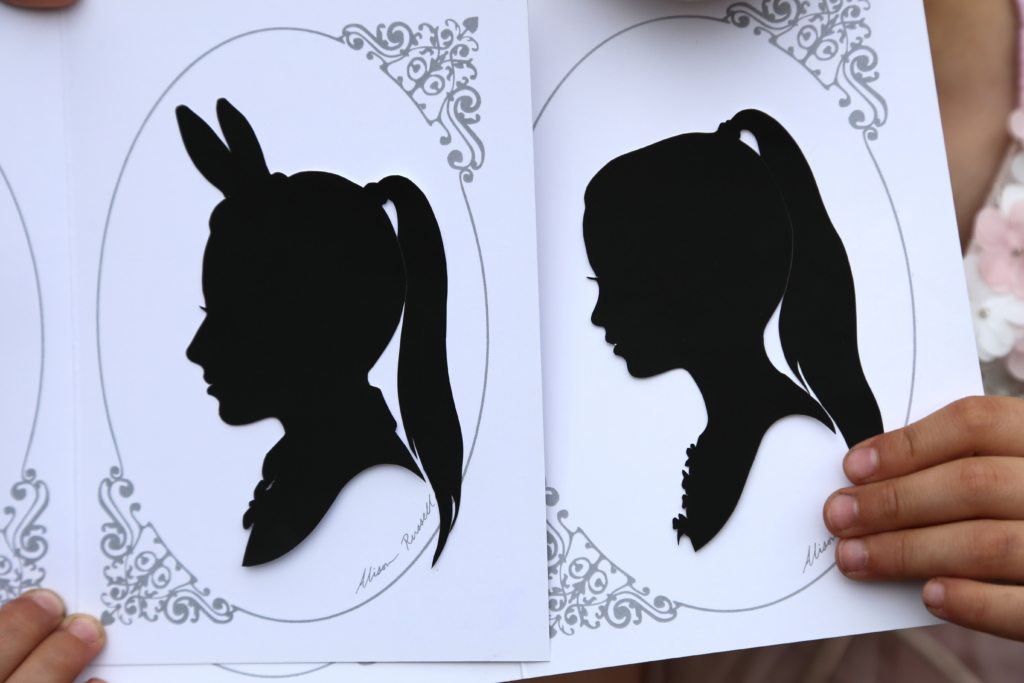 Silhouette artists are great for promoting your brand by attaching the final art work to your branded paper, these artists work perfectly along side a caricaturist or a magician at exhibitions or trade shows. The artists relies on techniques that were used 100s of years ago and will create portraits of your guests in front of their very eyes, these are the perfect giveaway at your event, whether it's a trade show, corporate event, wedding, or gala dinner, this is the kind of keepsake you need for your guests as they will never throw it away and be a great reminder or your special day.
Check out our AMAZING WALKABOUT ENTERTAINERS below!