HIRE A QUICK CHANGE ACT
Quick change is an innovative concept where performers will undergo a transformation of their costume in lightening speed.  Quick change involves near instant costume makeover in front of your amazed audience.  Our quick change artists are skilled and experienced, having entertained audiences all over the world at business events, parties, and television productions.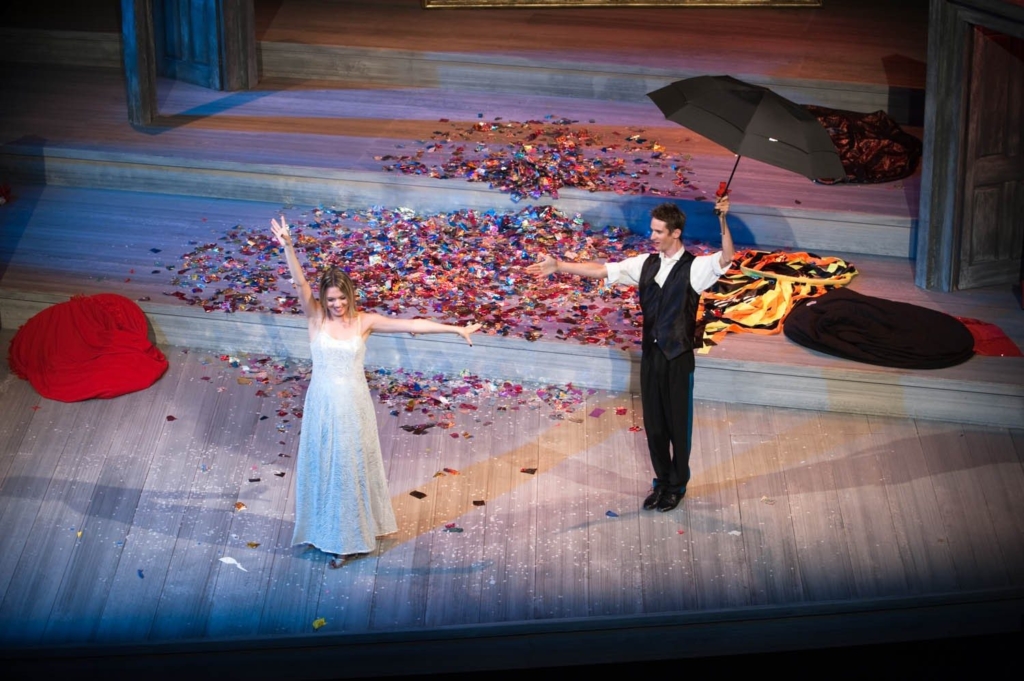 What makes quick change spectacular is the display of colors on offer, our artists will create the illusion of a diversity of costumes, in addition to the beauty of the costumes and the thrill of the accompanying magic tricks, a quick change performance also offers endless opportunities to marvel at how quickly they perform.  Quick Change is illusion and magic at it's best!
[row]
[col span="1/1″]
[/col]
[/row]
[ux_custom_products title="Check out our AMAZING BESPOKE ENTERTAINERS below! " products="24″ columns="3″ cat="bespoke-entertainment-1″ show="all" orderby="rand" order="desc" type="normal"]
[row]
[col span="1/1″]