HIRE A PICKPOCKET
When our professional pickpockets are around, watches, chains, ties, and even rings tend to disappear from peoples bodies and clothes without anyone noticing.  Just hire one of our experienced pickpockets and watch them perform their magic at your event, or any local stage pickpocket show.
Need to spice up your special event and add a unique and totally unexpected edge to it?  Well then, just hire one of our talented pickpockets who will both surprise and entertain your guests with their up-close pick pocketing skills.  Capable of working as an undercover team, or as solo performers, these award winning and highly trained professionals will make sure you host an event that no one will ever forget!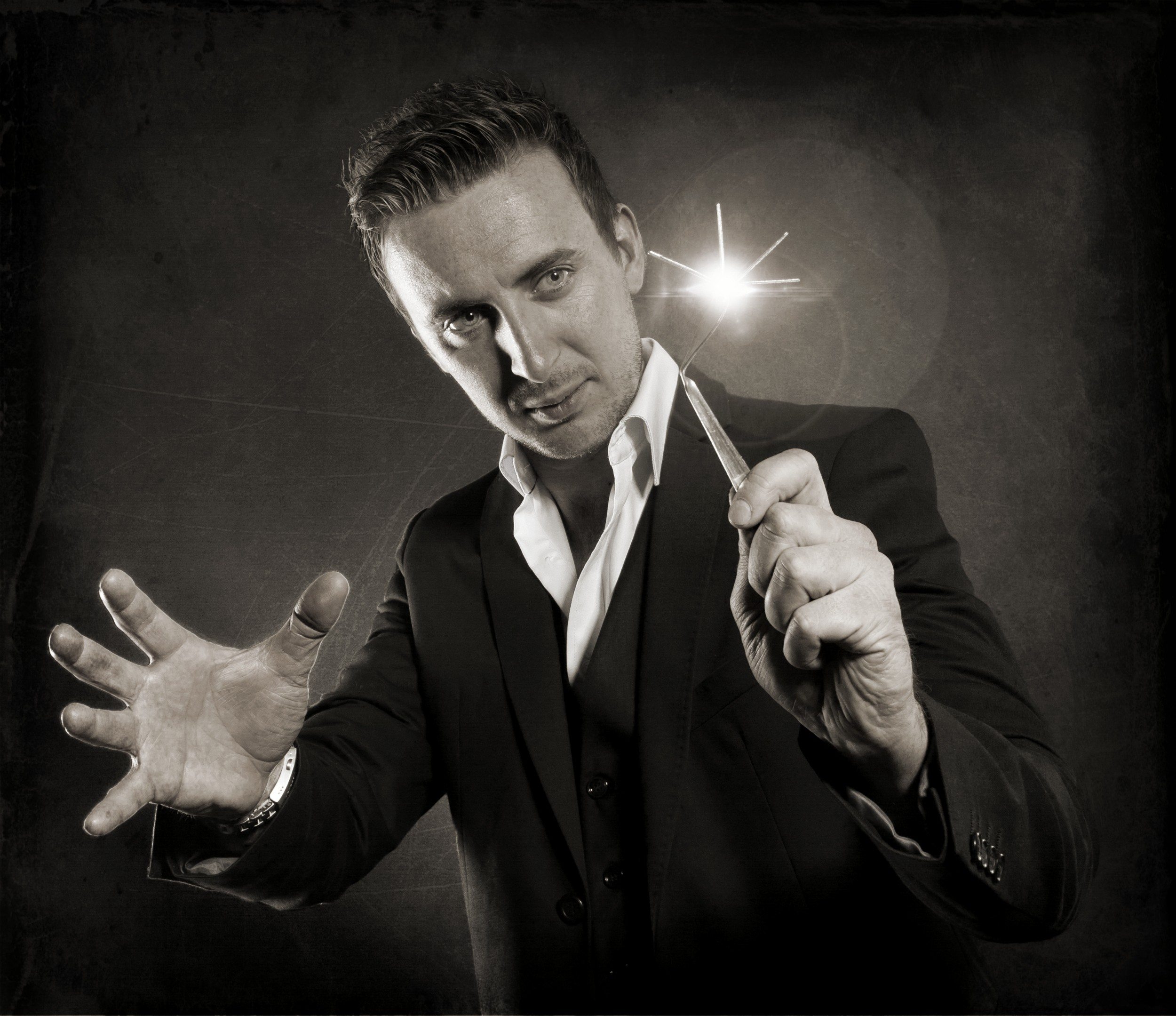 Interactive magic and close-up, in the face magic tricks are far more entertaining than stage magic as they directly involve the magician and participant, delivering a unique and life changing experience.  Pick pocketing as a form of close up magic has been around for hundreds of years, and our lightning-fast elite pickpockets are here to deliver awe-inspiring performances in front of audience's eyes, for interactive close up magic tricks and sleight of hand, that will leave even the most vigilant observers dumbstruck.
Our experienced pickpockets have used their skills to entertain people at stages and events all over the world and they combine sleight of hand with behavioural prediction, bar magic tricks and pick pocketing expertise, to deliver a unique and memorable experience.
While magic and illusion utilise a rather distant and locked-up perspective that rarely involves the audience themselves, our pickpockets add a personal and unique touch to the show.  Having your belongings stolen from you without realising it has never been so entertaining!
[row]
[col span="1/1″]
[/col]
[/row]
[ux_custom_products title="Check out our AMAZING MAGICIANS below! " products="9″ columns="3″ cat="magicians" show="all" orderby="rand" order="desc" type="normal"]
[row]
[col span="1/1″]
[/col]
[/row]