HIRE PICKPOCKET PERFORMERS
Everyone is fascinated by the skills of a pickpocket.  With one of our pickpockets your guests must watch over their wallets, watches or jewelry.  Expert pickpockets can pick any of these items without your guest realizing it, but of course – THEY ALWAYS give the items back.  Our pickpockets have many tricks up their sleeve, whether you want a themed Fagan style pickpocket or a very corporate dressed pickpocket we can find the pickpocket entertainer for your event.  Our Pickpockets have plenty of distractive methods to choose from.  They keep the guests distracted using comedy, fast talking and engage in performing a number of activities all meant to entertain your guests.  Of course your guests will be amazed after realizing that they are the target of comic theft while their watch, tie and mobiles are all in the possession of our pickpocket! This will certainly leave them laughing and everyone around them laughing.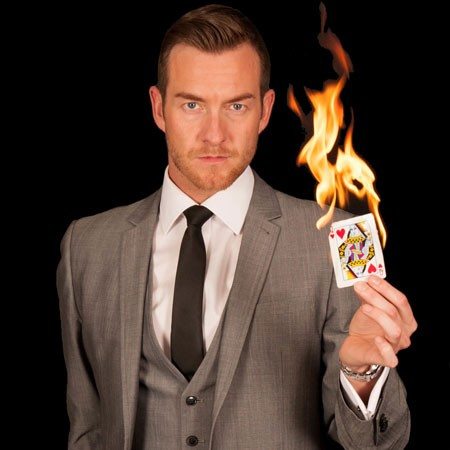 At Corporate Entertainment Agency CEA we have the largest number of pick-pockets and magicians in the UK and probably internationally! Away from Mix and Mingle… if you need a pickpocket to deliver a speech on misdirection or security then these guys know their stuff. Most of the pickpockets on our books adapt their act to fit in the event you are organizing. They engage in a surprising way and incorporate top magical elements into their trickery. They guarantee a form of interactive entertainment that will leave your guests minds blown. This is what will make the event memorable for sure.
We have a team of pickpockets that are ideal for trade shows, exhibitions, corporate functions and private events.
[row]
[col span="1/1″]
[/col]
[/row]
[ux_custom_products title="Check out our AMAZING WALKABOUT ENTERTAINERS below! " products="24″ columns="3″ cat="walkabout-entertainment1″ show="all" orderby="rand" order="desc" type="normal"]
[row]
[col span="1/1″]