BOOK A PHOTO BOOTH
If you are organizing a trade show, festival or an exhibition with large numbers of participants expected, you can take this opportunity to add a photo booth to the event's list of attractions.  A photo booth will allow guests to play around with their imagination, have fun, while preserving the memories of the event through a photo.  Speed matters when guests are in a hurry to have their photo and our technologically advanced photo booths will offer photos quickly.  Guests can choose from pre-loaded graphics and special effects to add their own special touch to the photo.  They can write messages and add fun effects to the photo making this a popular option for organisers of festivals and events.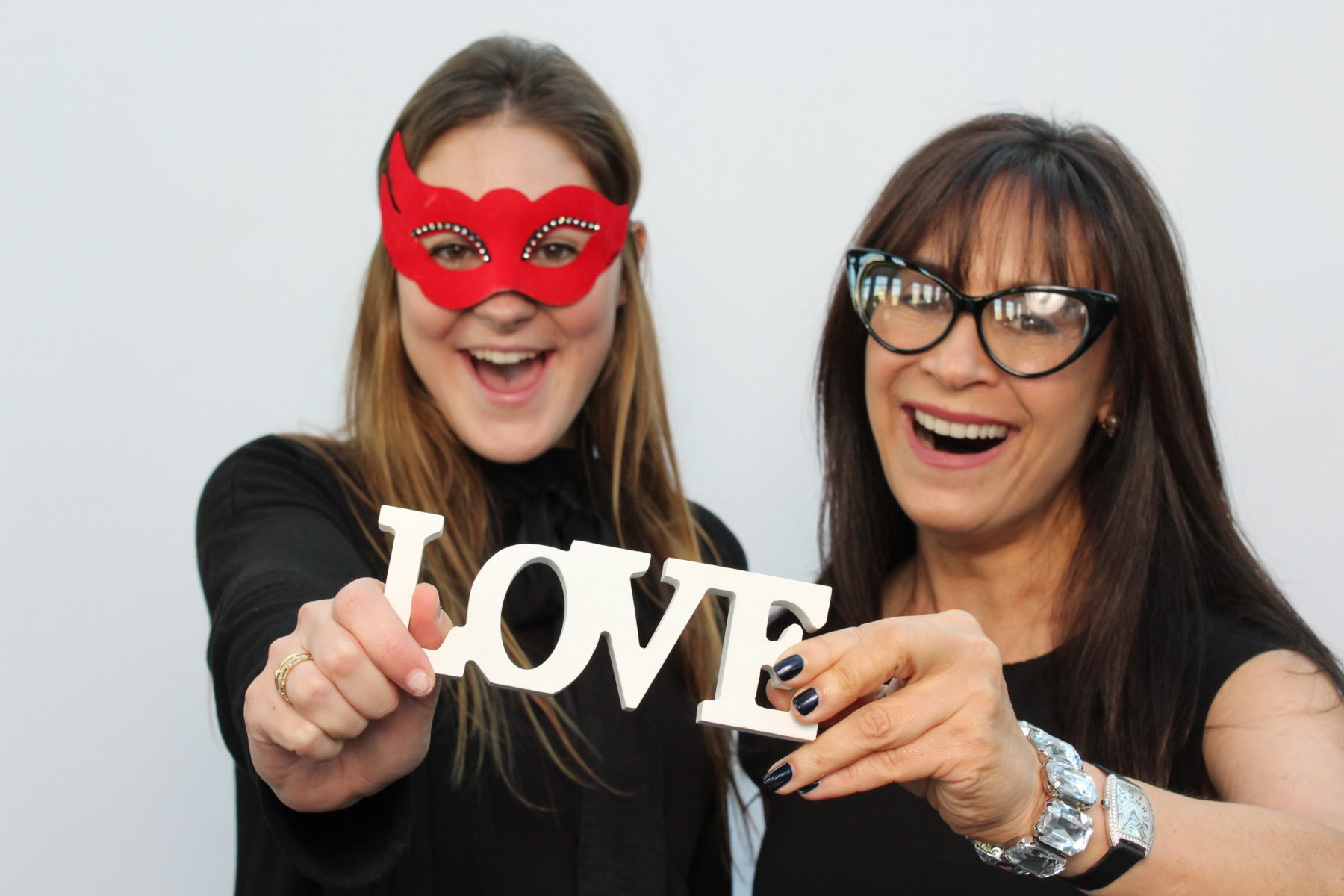 If you are celebrating an occasion or generating awareness about a theme or concept, you can choose to have photo booths decorated to reflect the theme with our specially decorated booths.  Ideal for holiday festivals and similar events these photo booths are ideal for product launches and many other occasions.
Check out our AMAZING ENTERTAINMENT below!