HIRE INTERACTIVE ENTERTAINMENT
The next time an event is being planned, and entertainment options are being considered, Hire Corporate Entertainment's Interactive Entertainment!  When throwing an event, creativity and entertainment are the biggest keys to making it an unforgettable experience.  With Interactive Entertainment, guests will be able really become a part of the big picture and will remember the event well into the future!  Whether the event is for product promotion, company fund raising, Holiday parties, Bat Mitzvahs or something designed to bring members of a business a lot closer to one another, Interactive Entertainment offers innovative solutions to create the perfect event for all guests.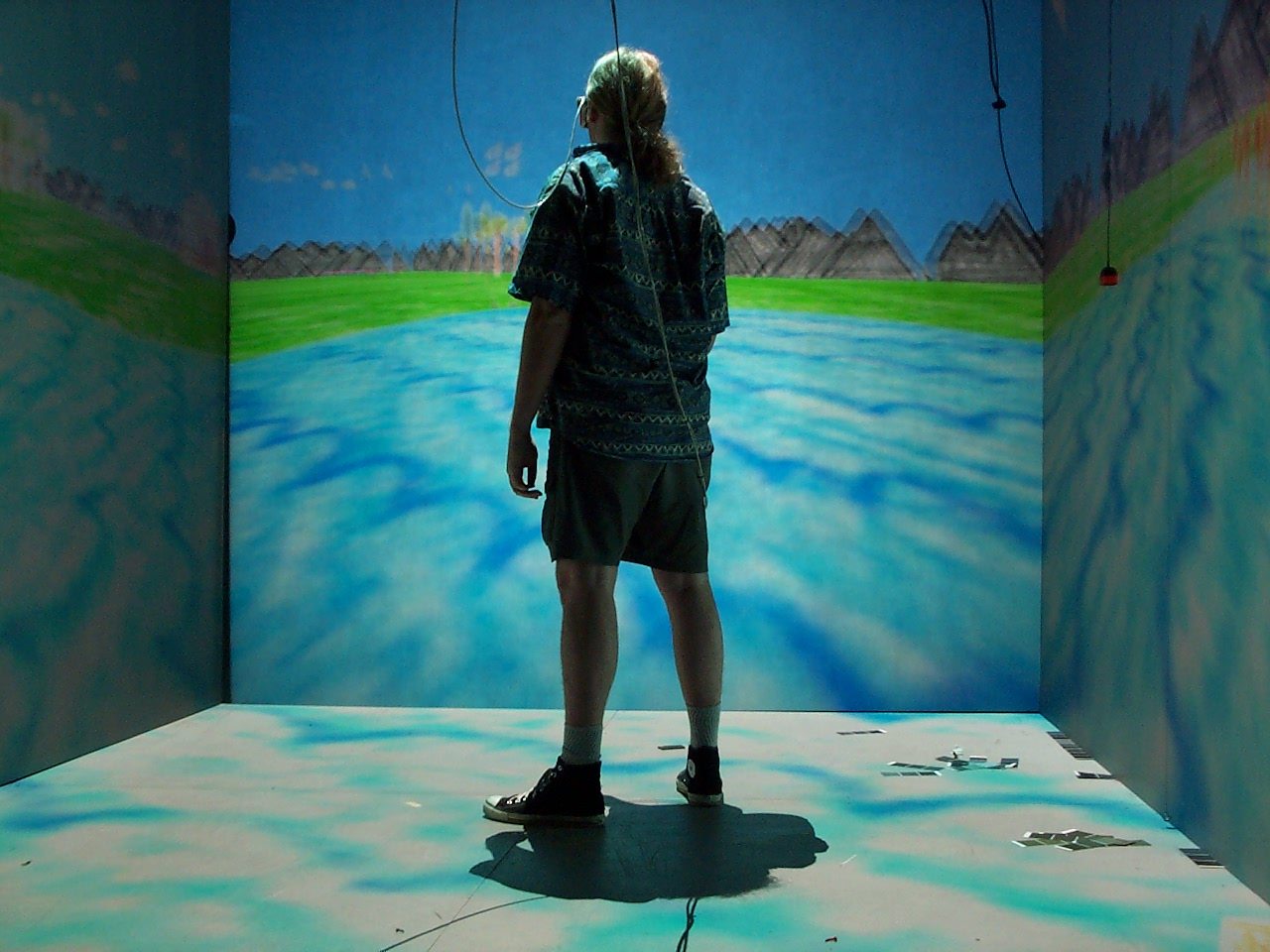 The Interactive style of Entertainment is perfect for cultivating a sense of "togetherness" among guests.  There are several different options available, from giant rides, interactive theatre type shows, fling lantern displays, photo booths, virtual walls and much more!  The opportunities to explore this kind of entertainment is almost limitless.  Our professional Interactive Entertainers can and will digest the needs, wishes and goals for an event and then use their skills to create a one of a kind experience every single time!
Check out our AMAZING ENTERTAINMENT below!