HIRE LOOKALIKES AND IMPERSONATORS
You probably have at some point in your life, wished that a famous Celebrity attended your special event. Or, you may have possibly hoped that a celebrity played a role in your birthday party, wedding or exhibition. If this is your situation, then our company's lookalikes & impersonators have something incredible to offer you.  We've got a a huge database of lookalikes and impersonators who have a mysterious likeness of their celebrities and have expertly mastered their traits & accents. They will therefore, make you and your visitors feel they are in the presence of a famous face.
Some of them have severally appeared as their celebrities on TV and films. From royalty, to iconic pop stars, Hollywood actresses & actors and TV personalities, at Corporate Entertainment we have a perfect entertainment choice for you.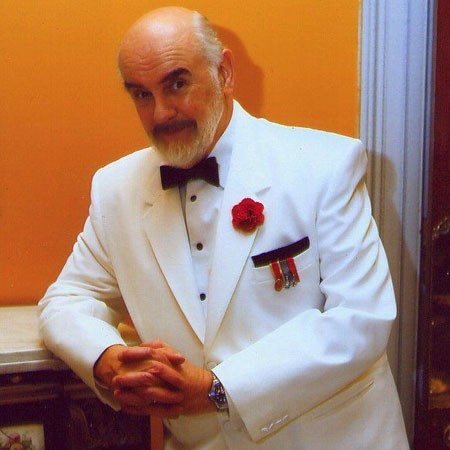 It does not matter if you are looking for a mix & mingle style act or a live tribute performance, our lookalikes & impersonators are all reliable entertainers who have performed all over the world in many types of set ups, venues and fuctions, so you can be sure they will your guests a professional reliable and fun form of entertainment.  They are great for photo opportunities and perfect for getting people to your exhibtion stand.  Whether it is Dell Boy, Simon Cowell, David Beckham or Brad Pitt or President Obama contact us today and we will find the right look-a-like for hire!  Hurry! Contact us to hire our lookalikes services and enjoy the best results
[row]
[col span="1/1″]
[/col]
[/row]
[ux_custom_products title="Check out our AMAZING WALKABOUT ENTERTAINERS below! " products="24″ columns="3″ cat="walkabout-entertainment1″ show="all" orderby="rand" order="desc" type="normal"]
[row]
[col span="1/1″]