HIRE LITTLE PEOPLE
Little people with talent offer an impressive array of performances ranging from acrobatics to stunts, dance, and acting.  We also have speakers who will offer insights and amusing presentations for guests at your event.  Their standout performances, lively acts, and also, sense of humor will add to the charm of the event.  Our dwarf performers offer skills and knowledge, they have also gained much experiencing through performances for a variety of shows.  They have been part of the showbiz world, and some of them have also been part of movies.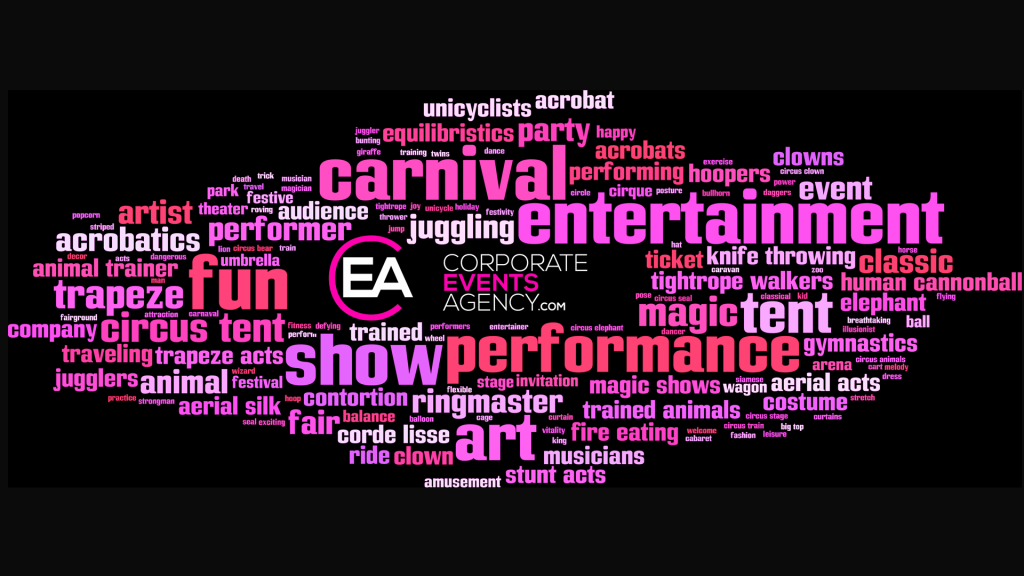 Putting on a lively show, our skilled little people will not just offer nail-biting stunts and entertaining dance routines, they will also stick to the show's theme.  Everything from choreography to costumes will be in keeping with the theme.  The exuberance and the overall carefully put together show will be an added attraction for your business event, media get together or special occasion.
Check out our AMAZING ENTERTAINMENT below!