HIRE HUMAN STATUES
Human statues are still popular and are commonly used in the street entertainment, they are great additions to any festivals, private parties, corporate functions and product launches.  This form of entertainment is versatile and charming. They consist of unique a creation that guarantees your guests full entertainment.  They are beautiful and feature impressive body works and styles that including surrounding camouflages, bronze body paint, and fun colors.  The statues guarantee that the event you organise will look unique and admired by your guests.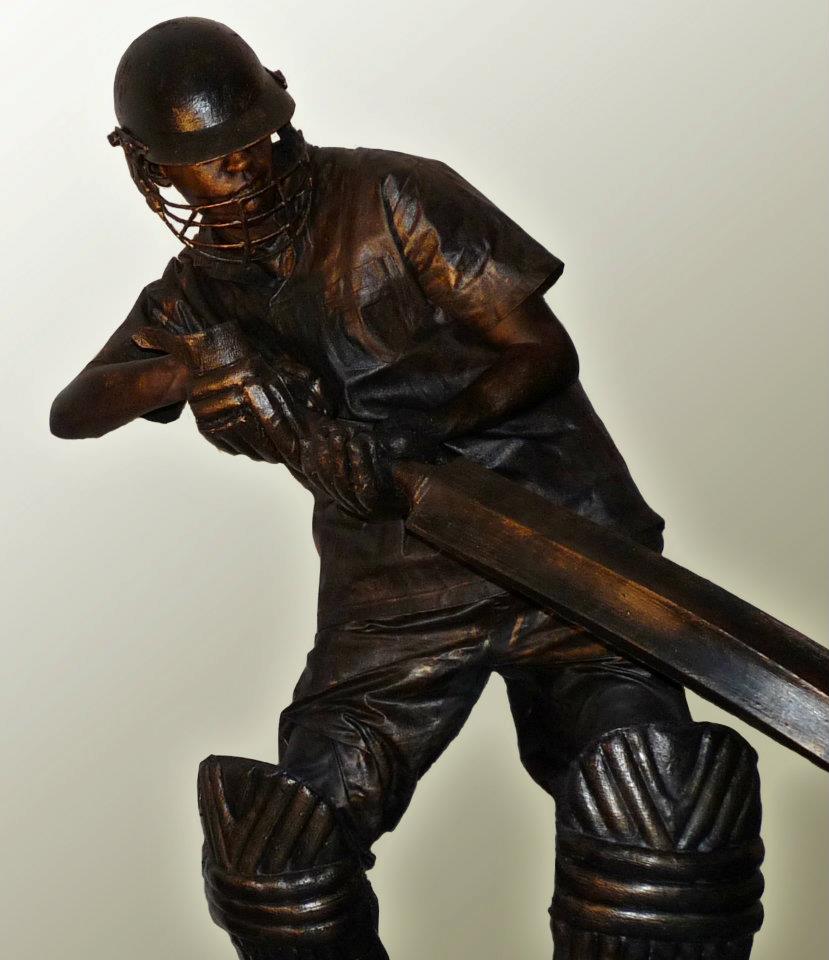 What makes human statutes a great source of entertainment is that they incorporate various elements such as comedy, mime, and audience interaction.   We hope our human statues that will not just surprise your guests but will leave them fully entertained, our artists are experienced performers who are not just professional but gifted in entertaining people.  They will work with you to create an atmosphere that is exciting and which will be loved by your audience.
Check out our AMAZING WALKABOUT ENTERTAINERS below!