HIRE GIANT GAMES AND FUN FAIR GAMES
Outdoor fun is amazing and very engaging and that's why we provide you with our great outdoor games kits, equipment and fun fair replicas to guarantee your event's success.  These outdoor games equipment offer an exciting fun-filled outdoor gaming experience that your guests will definitely love and remember.  We have a team of well trained supervisors that will help set up the kits and show your guests around.  The wide range of outdoor activities makes this a great event crusher for any team building, marketing events, family gatherings, parties and corporate events in general.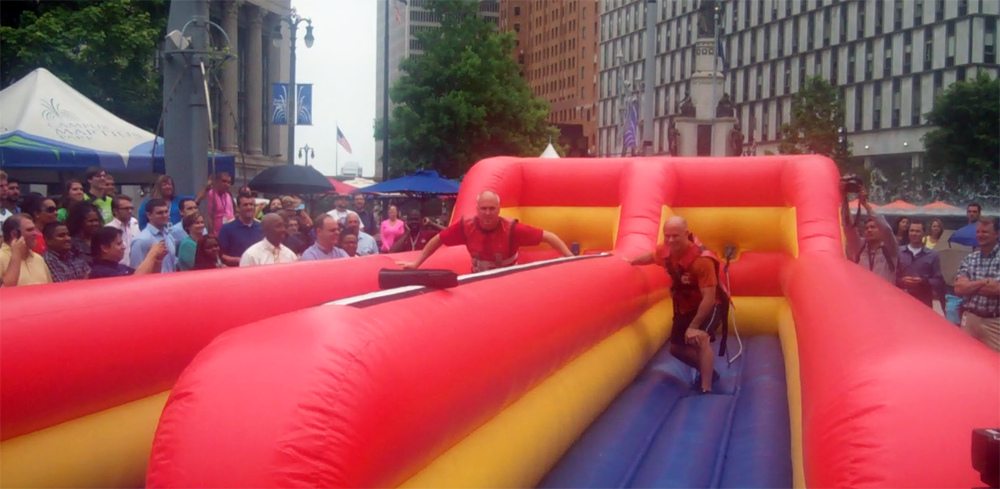 Our gaming kits have been tailored to offer a unique and exciting fun day for all your guests regardless of their age. There is just an activity that will call for the participation of almost all your guests. The activities and kits are safe so you don't need to worry about your guest's safety.  So, just as an icing on the cake, call us today and we will set up a mini arcade that all your guests will be interested in.  Everybody loves fun, so do your guests.  Give them a chance to participate in any of our exciting adrenaline fueled games and activities and they will live to remember the day.  Your entertainment, our business!
Check out our AMAZING ENTERTAINMENT below!