BOOK A FlAIR MIXOLOGISTS
You can choose to hire mixologists for your event to create a perfect finishing touch or centerpiece for your event.  Mixologists will create different types of cocktails to suit individual preferences, all the while offering a visual treat with their hands on skills.  If you want the cocktails, getup and décor based on a theme, you can hire our mixologists to cater to your requirements.  Their knowledge of mixing cocktails is as impressive as how they actually carry out the act.  Not only will guests enjoy the end result, they will watch spellbound as their drinks are perfected.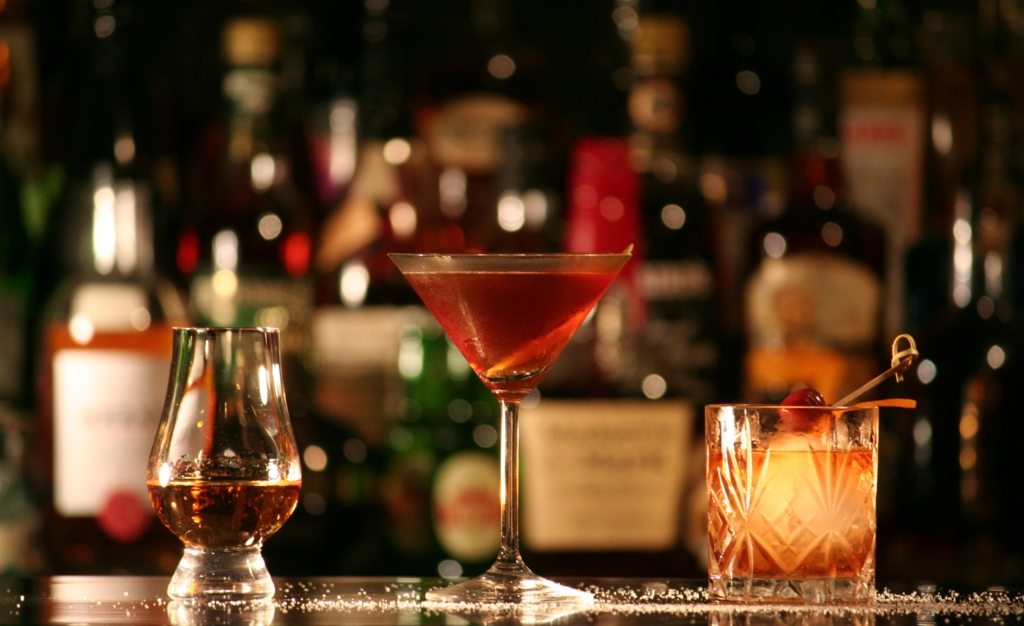 Our cocktail mixing experts are a special touch and in demand at corporate events, where they use their skills and props to highlight a theme or the company logo.  They are also often asked to officiate bar counters at private events, including night clubs and resorts.  If you like traditional drinks or you feel your guests would like something distinctive, and suited to their tastes, you can request our mixologists to offer you their services.
Check out our AMAZING FOOD AND DRINK SERVICES below!