HIRE COMEDY ACTS
Nothing works to lighten the mood as much as comedy at your event, and hiring comedians will help you add to the charm, humour and lighten the mood of your event.  Our comedians are skilled at creating a fun atmosphere, be it a part of a corporate event or a private celebration, our performers will help audiences enjoy every bit of their time.  Our comedians will offer all kinds of fun performances ranging from skits to improvised acts and some of the comedy performances can even be magic tricks!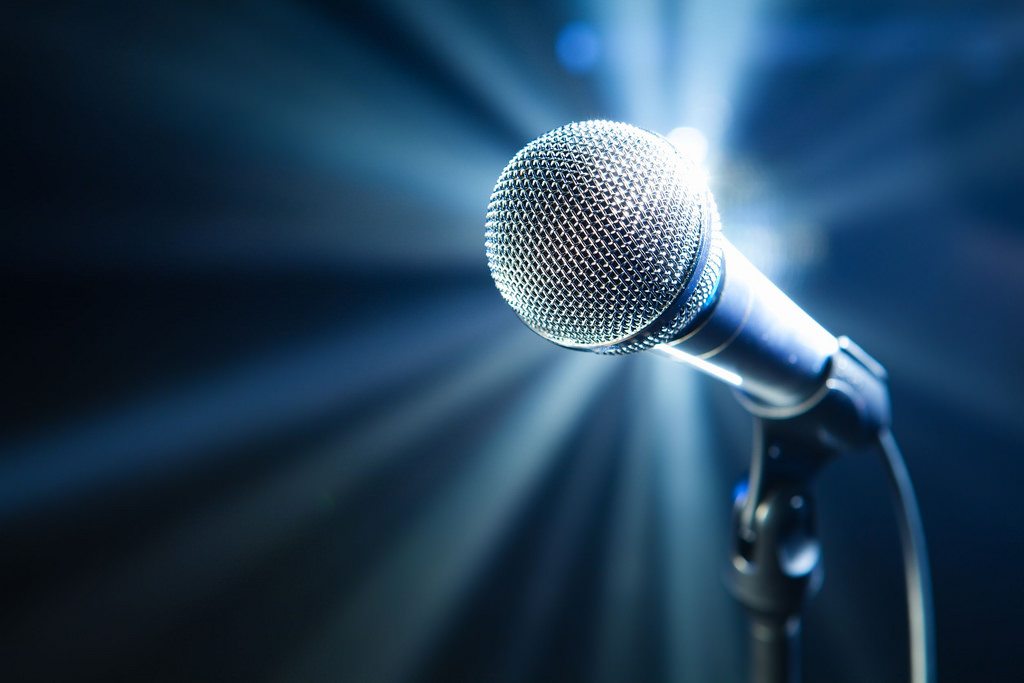 Help guests unwind and break the ice with some light fun and humor, which our comedians will perform at your networking event.  They can become a part of events such as meetings and celebrations marking special occasions or milestones for businesses and individuals.  Our comedy acts will also provide insights into things such as leadership and other topics of interest to corporate clients.
Check out our AMAZING ENTERTAINMENT below!