HIRE A CREATIVE COFFEE ARTIST
Coffee at your event can be more than delicious – it can be a work of art.  Let one of our award-winning coffee artists thrill your guests with latte art, using quality coffee and foamed milk to make shapes, monograms, corporate logos, even caricatures on the top of the cup.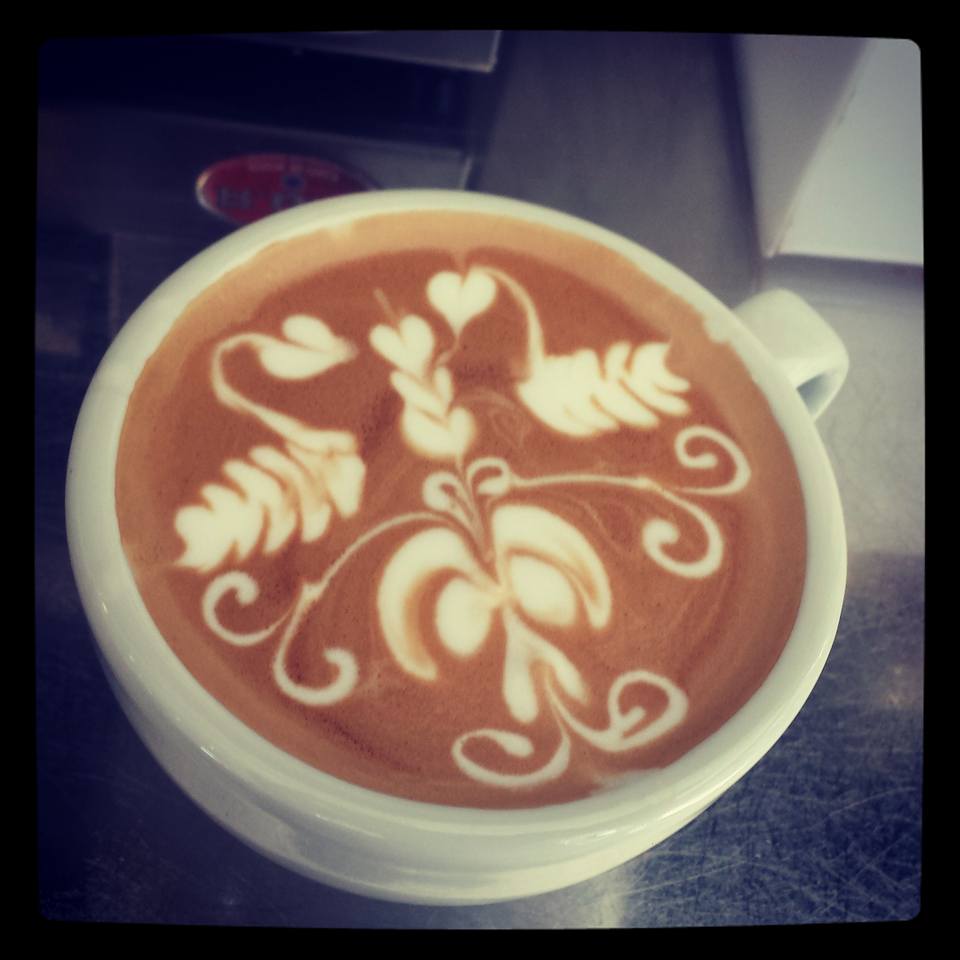 [gap height="30px"]
Coffee art is as fresh as it gets, with skilled baristas making each cup to order.  Latte art is perfect for any event where coffee is needed.  A corporate breakfast, a brunch wedding reception, or an early morning at a trade show can all be perked up by one of our skilled artists to interact with your guests.
[gap height="30px"]
Because the set-up for coffee art is so easy, it can be placed anywhere in your event space where an espresso machine and a table full of cups will fit.  The coffee art experience does not have to be purely personal, everyone can enjoy the intricate process of pouring and stirring that creates custom designs by projecting the view of the baristas hands onto a screen.  While our skilled coffee artists are ideal for companies that sell or serve coffee, they can provide an unforgettable, tasty way for your guests to experience the entertainment at any kind of event.