HIRE AUGMENTED REALITY
Presented with a novel, cutting-edge piece of technology, this limitless show will let you experience a myriad of engaging augmented reality displays launching you and your recipients into a whole new realm!  If your desire is to leave your visitors mindblown with an intriguing and captivating play, then our broad array of augmented reality acts will transform your event catapulting it into new heights of pleasure.  Your guests will be perplexed when the real world and computer-generated graphic interface start to intertwine and coexist right in front of their eyes.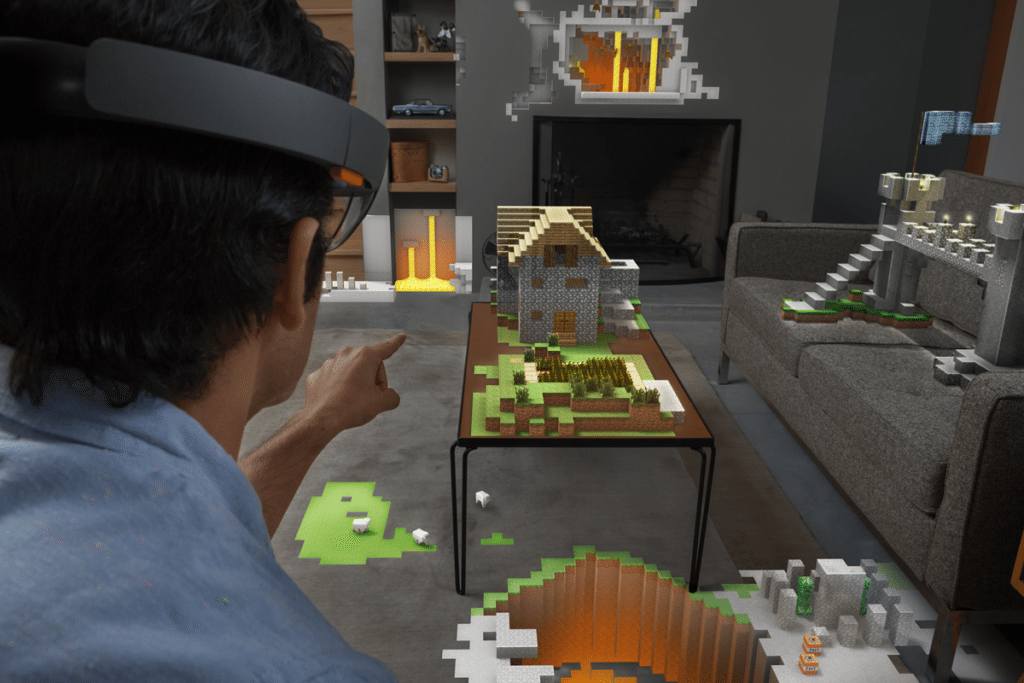 With augmented reality possibilities are endless.  In a matter of seconds, you can find yourself behind the steering wheel of a Bugatti Veyron, flying across the azure sky of Seychelles, you name it.  With our first-rate, augmented reality equipment in your hands, you are ensured to have the greatest entertainment.  Enrich your business events, private parties, special celebrations with a plethora of augmented reality spectacles.  Our performances are an excellent bonus that will boost the levels of fun on your special event and transcend the conventional means of enjoyment.
[row]
[col span="1/1″]
[/col]
[/row]
[ux_custom_products title="Check out our AMAZING TECHNOLOGY ENTERTAINMENT below! " products="24″ columns="3″ cat="technology" show="all" orderby="rand" order="desc" type="normal"]
[row]
[col span="1/1″]