HIRE WORLD DANCERS
Spice up your events with a touch of culture and tradition from our fine array of talented dancers, bringing glamour and a true sense of occasion to your gatherings.  With a vast pool of talented dancers, spanning every country and culture under the sun, getting you a matching dance style or culture, to depict whatever entertainment needs your occasion might require is not a problem.  Our teams of professional dancers are very skilled in their native dance style and culture, so you and your guests are sure in for a treat with them.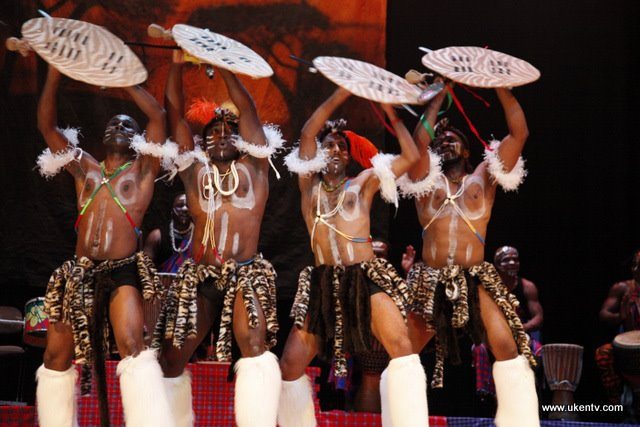 Our world dancers add beauty, excitement, and cheers to your occasion with their outstanding custom attires, perfectly rehearsed choreography, and a matching traditional music.  We got it all! From folk dance, to Samba dance, to Zulu dance, we've got you covered, and for every culture under the sun, to every continent or country you might want portrayed at your events; with our world dancers, you and your guests are in very good hands.  Befitting for special events, celebrations, parties, and other remarkable gatherings, our world dancers will add the necessary adornment to make your occasion memorable.
Check out our AMAZING DANCE ACTS below!