Virtual Events in 2020 Were Born
We didn't start the year thinking by March all our live in person events would be cancelled but sadly that was the case, we still had a few holding on to the hope we would be back to normal by August but sadly from September onwards one by one were cancelled also and then Virtual Events in 2020 were discovered.
We did have a turn of events at the end of March where everything turned virtual and artists began to change their normal way of working and created some incredible and inventive virtual performances.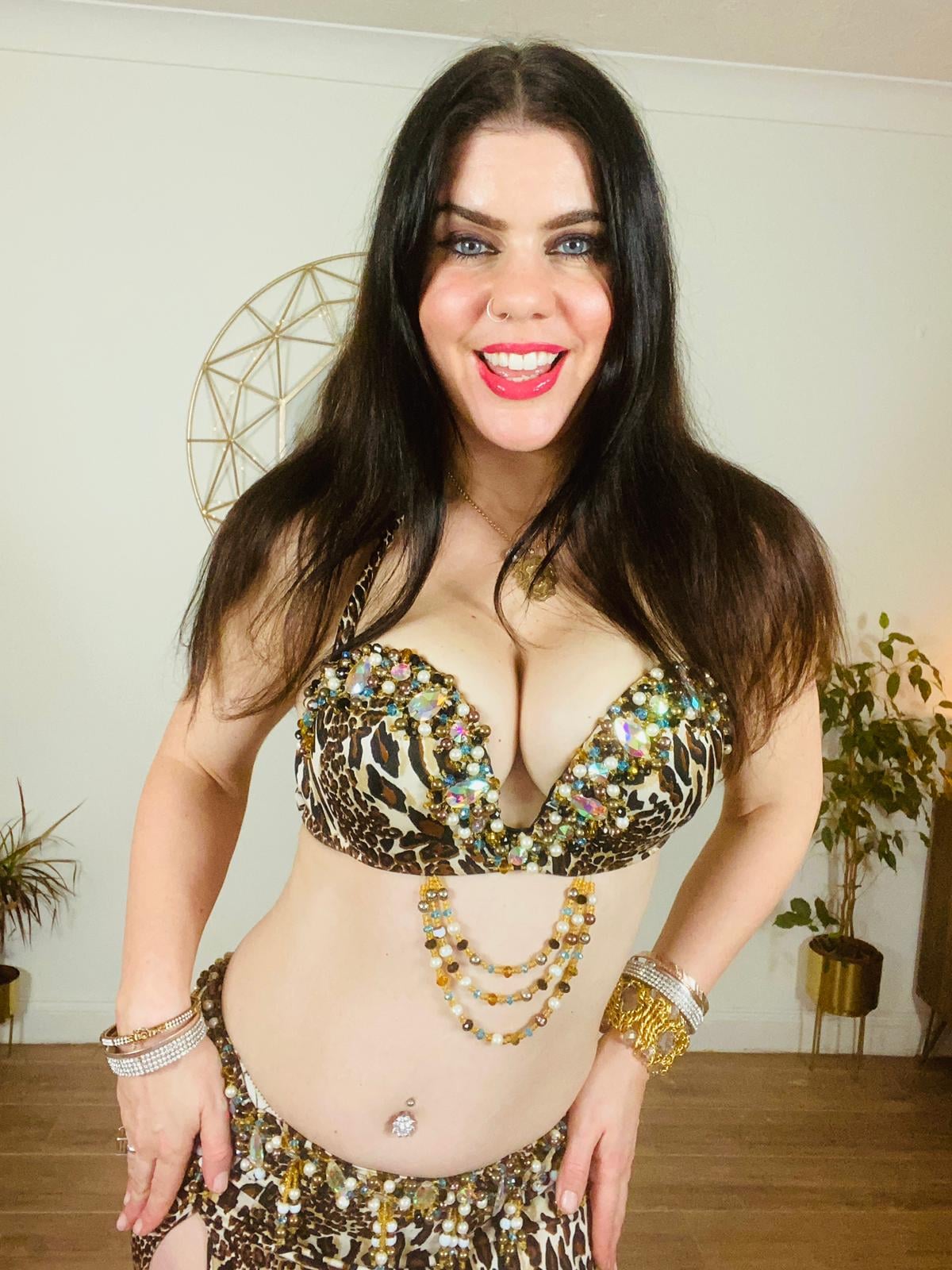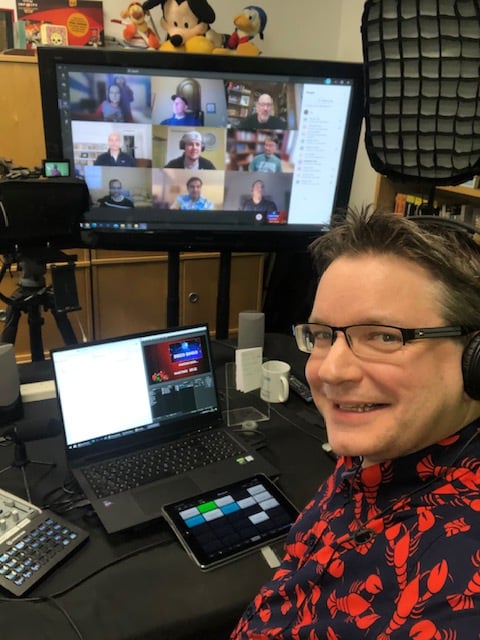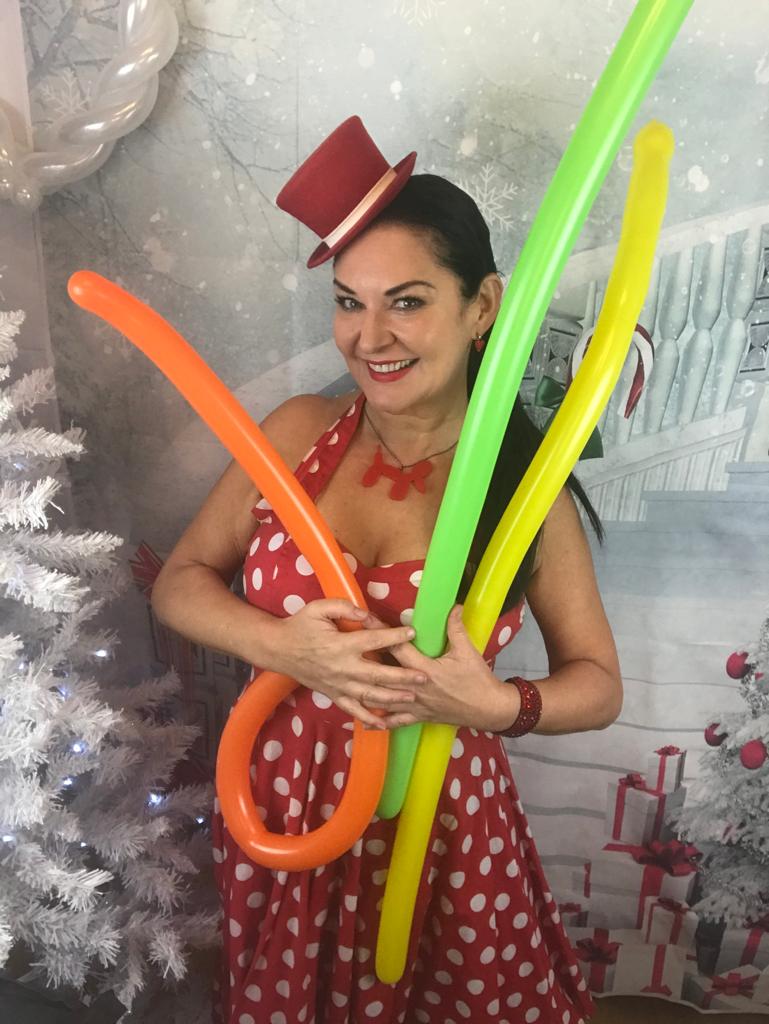 Platforms
We learned along the way new technology, which platforms we loved and which…we didn't like so much. How to put on last minute events in even shorter time than 24 hours, we even survived the internet going down for 10 hours. Virtual Events in 2020 were a challenge but also a very exciting time for us, meaning our organisational skills were truly tested.
Please get in touch with us for our personal advice on which platform is best suited for entertainment.
The year has been very different, our artists were able to perform in India in the morning, UK in the afternoon and America in the evening, all without leaving their home or studio, there were some 3am events, 11pm events and many lunchtime energisers.
Virtual Christmas Parties
Christmas events were the busiest on record, with 12 events in one day on most days in December. Our most booked acts in December include Magicians and Mind readers, Quiz Masters, Balloon Modellers, Belly Dancers, Bands, Virtual Bingo and Virtual Horse Races. You can view some selfies of the acts in this article.
Virtual Events in 2020 v 2021
We thought virtual events would slow down at the start of 2021 while we wait to hear about new government guidelines, but they didn't slow… in fact I think this might be our busiest January yet with almost one event each day!
Please get in touch to see what virtual entertainment will fit well for your virtual events in 2021.