VIRTUAL ENTERTAINMENT
HIRE TOP VIRTUAL ENTERTAINMENT FOR ONLINE EVENTS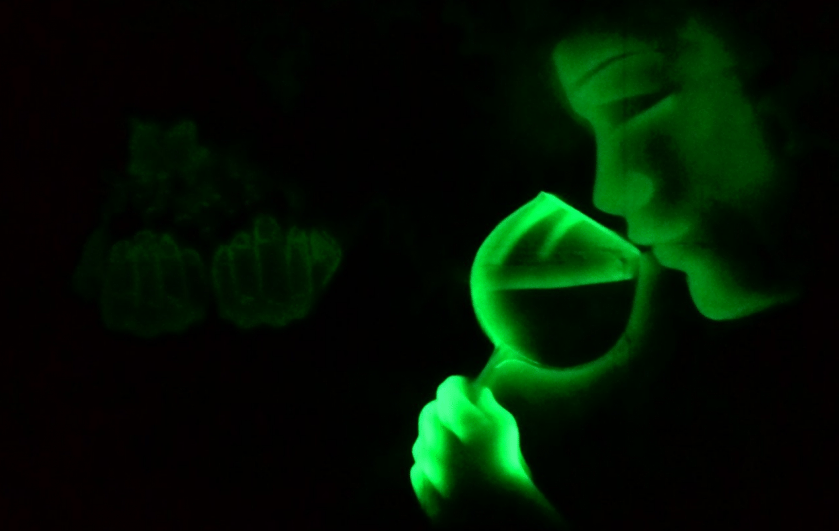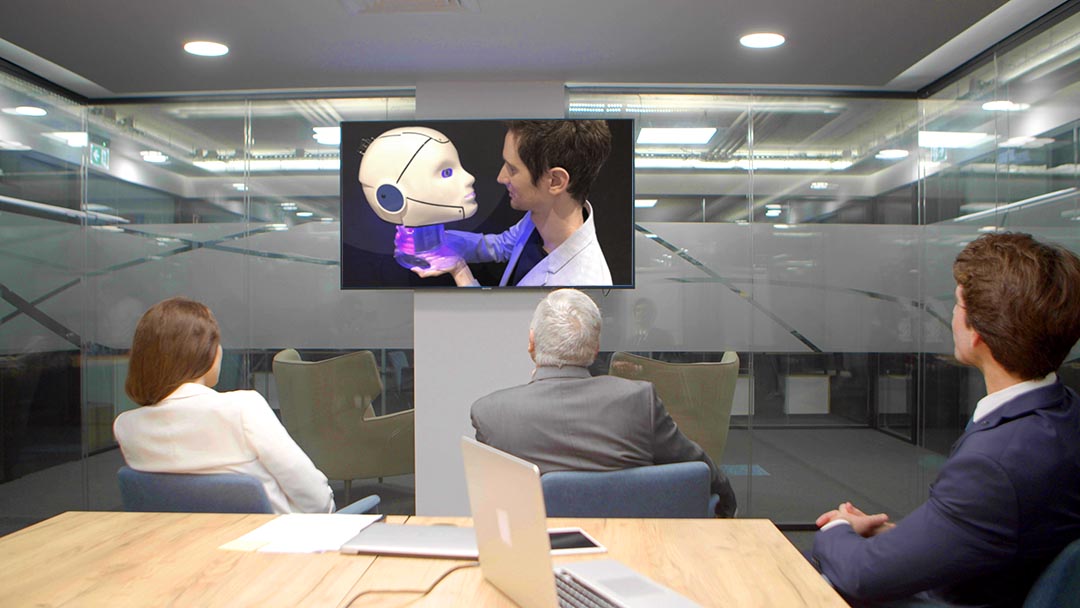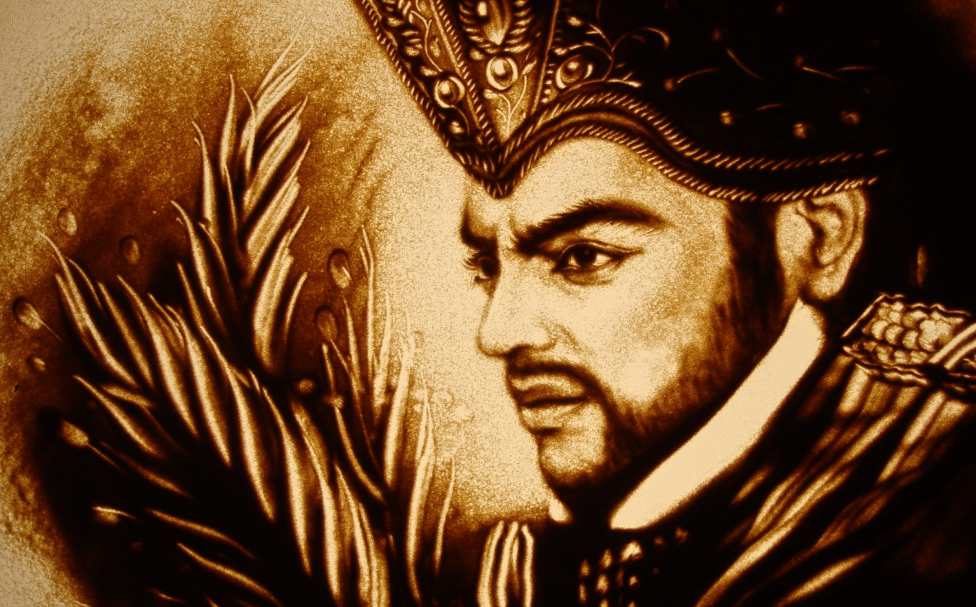 Corporate Entertainment Agency is adapting to the current climate and offering Virtual Entertainment services.
Corporate Entertainment Agency is offering great entertainment services that can be beamed direct to your home or office. These entertainment options include pre-recorded or live light animation stories, virtual magicians, keynote speakers, pre-recorded or live sand art, comedy and even the option of live caricatures created via video conference. 
We used to always think about creating live events in huge venues across the globe, but now we are being even more creative and broadcasting direct to your home with incredibly talented artists who have managed to adapt to the current climate and what has fast become the new normal. 
Virtual Entertainment Ideas
Whether you are organising a Virtual Conference, Trade show, Seminar, Networking Event or Company Energiser, we at Corporate Entertainment Agency appreciate the need and importance to engage your staff, clients and delegates in the virtual world.  Keeping peoples attention virtually is a hard task which is why hiring a professional virtual entertainers is a vital part of this virtual experience. Feel free to tell us about your event and we can get back to you with some entertainment ideas that will enhance and engage your guests and leave them with an enjoyable memory.
Enquire about Virtual Entertainment