HIRE VICTORIAN AND 18TH CENTURY THEMED PERFORMERS
The Age of Enlightenment marked the maturity in modern entertainment, this period was marked by wondrous music, stylish décors, extraordinary fashion, and hilarious party going.  Today, the Corporate Entertainment Agency bring back this Age through our entertainment.  In particular, our Victorian entertainers and parties are best suited for museums, historical celebrations and events, and elegant balls.  Our roster of 18th Century entertainment also covers the entire range of traditional balls and dances.  Additionally, we are very particular about our dressing, going the extra mile to match the Age of Enlightenment in authentic gowns, corsets, and whalebones.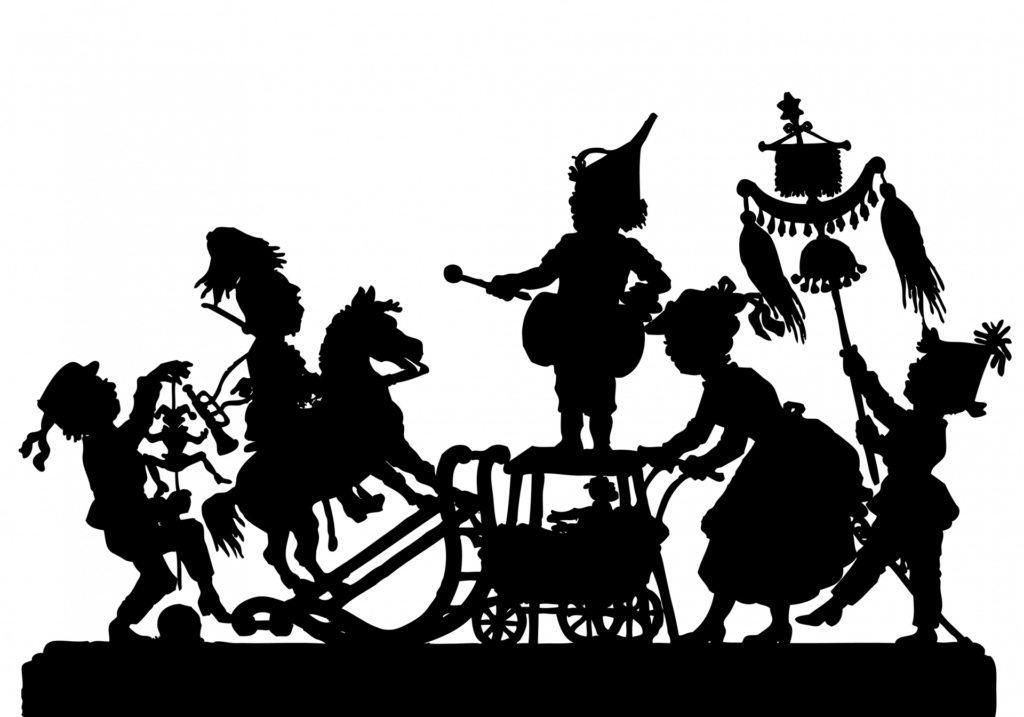 We also delve in music from the period – including moving mezzo-fortes, airy arias, and classic pieces. Additionally, our interactive walkabouts are designed to promote icebreaking at your events.  If you are looking to completely amaze your guests, therefore, you can count on our Victorian entertainment shows.  From Greco-Roman statues and burlesque performances down to captivating comedies and tragedies, we are your go-to entertainment company.  Contact us today to learn more about how our entertainers will transport you and your guests back in time.
[row]
[col span="1/1″]
[/col]
[/row]
[ux_custom_products title="Check out our AMAZING THEMED ENTERTAINERS below! " products="24″ columns="3″ cat="themed-entertainment1″ show="all" orderby="rand" order="desc" type="normal"]
[row]
[col span="1/1″]