Hire Classical & Spanish Guitarists
The award winning professional guitarists are a great entertainment choice for many different types of events.  Perfect for creating various background music set lists, these talented musicians have a large repertoire to pull from.  Whether the event is small and intimate, or much larger, the perfect guitarist can really draw your guests in.  Both the Spanish and the Classical guitarists are easily able to adjust to the requirements of each different function they are hired for.  Their set lists can be completely customised to reflect the ambiance that you prefer, their stellar arrangements offer guests a rich sound that hey can really enjoy.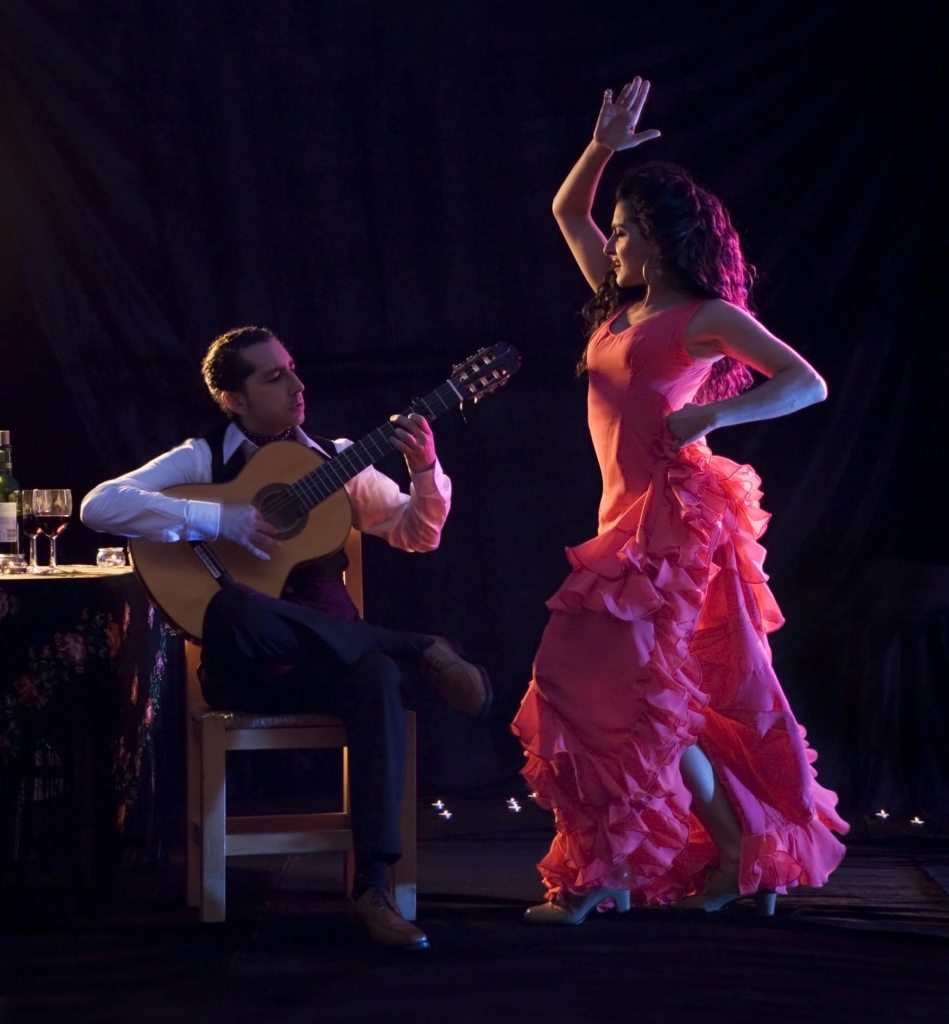 These Spanish and/or Classical guitarists will quickly captivate the attention of anyone within ear-shot.  Additionally, you can also combine their skills with other guitarists and even vocalists.  No matter what size your venue is, these amazing professionals will fill it with the lovely, rich sounds of their guitars.
[row]
[col span="1/1″]
[/col]
[/row]
[ux_custom_products title="Check out our AMAZING MUSICIANS below! " products="24″ columns="3″ cat="bands1″ show="all" orderby="rand" order="desc" type="normal"]
[row]
[col span="1/1″]