SOLO MUSICIANS
Hire top solo musicians for your next event!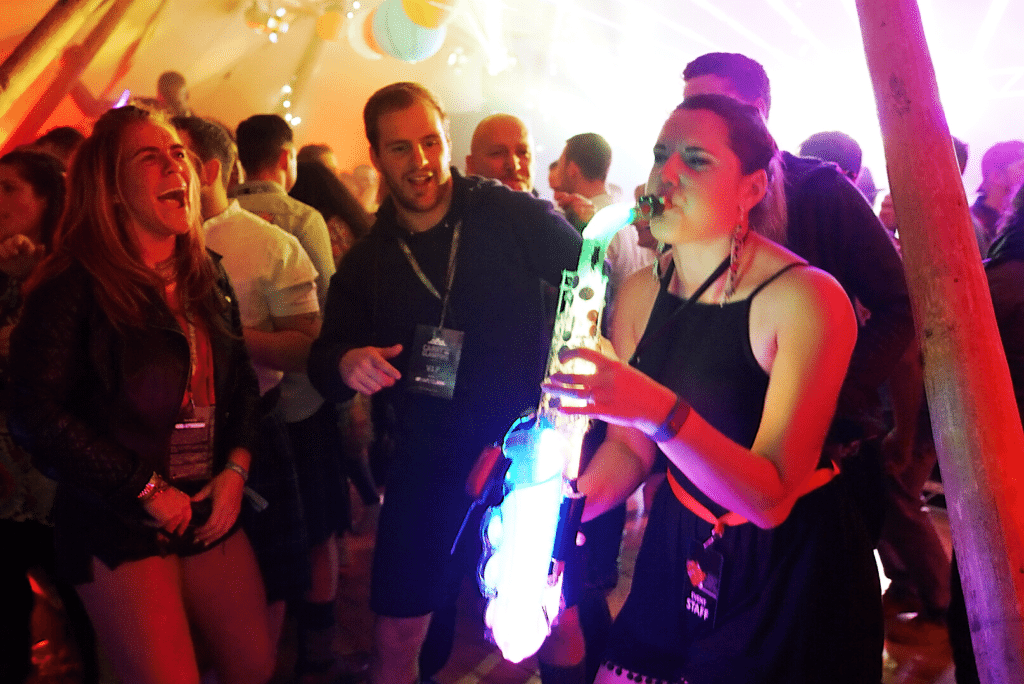 At the Corporate Entertainment Agency we have the top solo musicians who perform party, jazz or acoustic, singers and musicians especially for your wedding, corporate event or private party, music from the 1920s, 60s, 70s, 80, 90 to the present day with a mix of pop, party, soul, funk, Motown and chill-out. We have artists based all over the world and a fantastic selection of singers, violinists, guitarists, saxophonists, drummers, cellists, pianists and many more.
Contact our account managers at Corporate Entertainment Agency today to discuss which one of our solo artists will be perfect for your next corporate event, private party, wedding or public event. 
Enquire about Solo Musicians