BOOK SHOT GIRLS
Our fabulous shot boys and girls can transform your event into something more elegant and invigorating!  Our shot boys and girls are capable of doing a lot more than just serving shots of your desired drinks.  They will personally welcome, interact and socialise with your guests.  In their presence, your guests will have no trouble getting the conversation going and are sure to feel like partying all night long.
Along with looking gorgeous and handsome, our promotional staff also possesses alluring personalities.  They aim to serve and are very proficient in creating interest in whatever drink or product that is being promoted, all because of the boundless knowledge they possess when it about the products they are serving.  That is why they can come in handy at a bar where sales need to be boosted or at an event where the host requires some assistance in keeping the guests company! In fact, our promotional staff is more than just shot boys and girls, they also happen to be professional entertainers, hosts and hostesses. Their presence will undoubtedly liven up the atmosphere of your event and your guests will feel thoroughly entertained.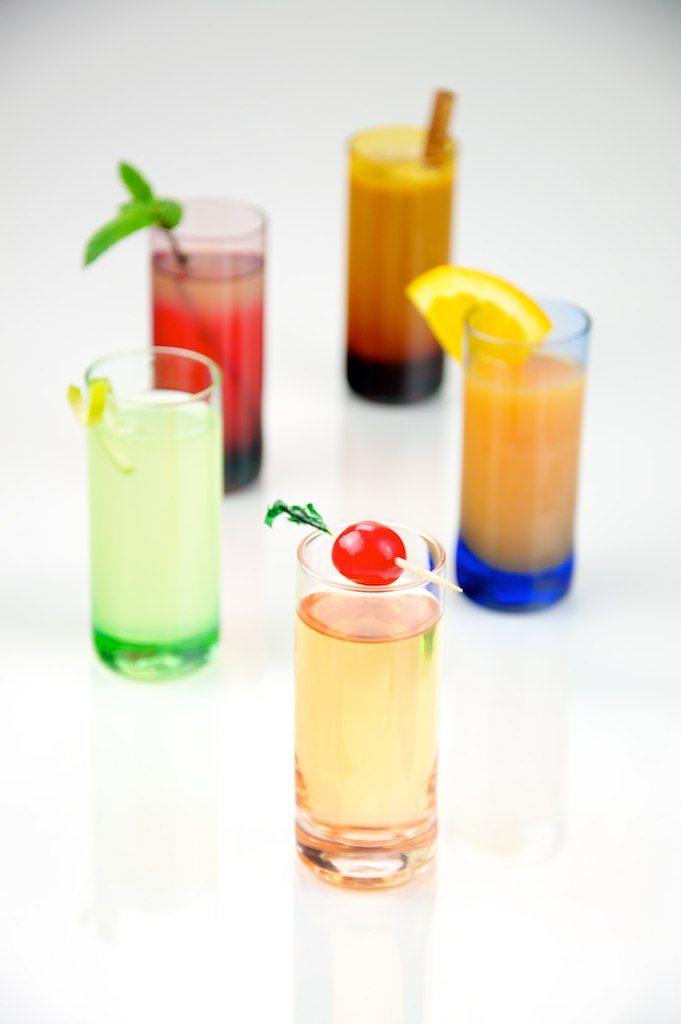 Depending on the theme of your event, whether it is Black Tie, Casino, the Roaring Twenties or any other theme, we can customize their outfits accordingly.  If you are inclined towards particular colours, and would like certain branding and logos to be showcased during the event, we can also incorporate all of those into their attires quite proficiently.  It does not matter whether you are having a corporate or a private party, whether it is a bar or a club. We assure you that your guests will be tremendously impressed by our shot boys and girls and will definitely leave with unforgettable memories once your successful event comes to an end!
[row]
[col span="1/1″]
[/col]
[/row]
[ux_custom_products title="Check out our AMAZING FOOD AND DRINK SERVICES below! " products="24″ columns="3″ cat="food-and-drink-services" show="all" orderby="rand" order="desc" type="normal"]
[row]
[col span="1/1″]