HIRE A SHADOW THEATRE
Business and private parties looking for entertainment that can will leave your guests amazed and astonished with our incredible Shadow Theatre Shows.  Our acrobatic shadow artists are skilled and talented, and they create magic through the medium of shadows.  Let audiences marvel at the dexterity of our artists as they use their bodies to create shadows and stories.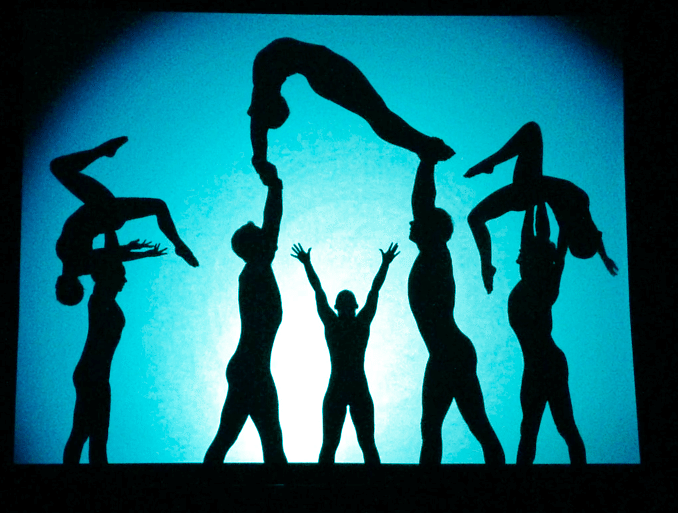 Audiences will be delighted by the innovative ways shadows can be created and a storyline woven together using the medium of shadows.  While the basic medium of storytelling is the shadow, our artists will also use theater and dance, as well as carefully chosen technology, to add flair to their performance.
[new_royalslider id="10″]
One of the major reasons organisers hire shadow theater performers is they are perfect in any language and culture.  If you are looking to entertain a culturally diverse group of people, our shadow theater troupe will help you achieve wonderful results.
Check out our AMAZING BESPOKE ENTERTAINERS below!