HIRE A SHADOW THEATRE SHOW
Create a mood of intrigue and drama at your next brand reveal event and enjoy an evening of shadowy entertainment when you book a shadow theater group.  Shadow acts incorporate fluid movements with basic objects to display a visual bespoke story set to uplifting sounds and music.  Our gifted shadow theater groups are available to perform for corporate events such as galas or award ceremonies.  Shadow dancers can also be included in more private venues such as being part of a theme for a college ball or for a holiday celebration where the gifted dancers relive the holiday history, invoking emotion and wonder in all ages.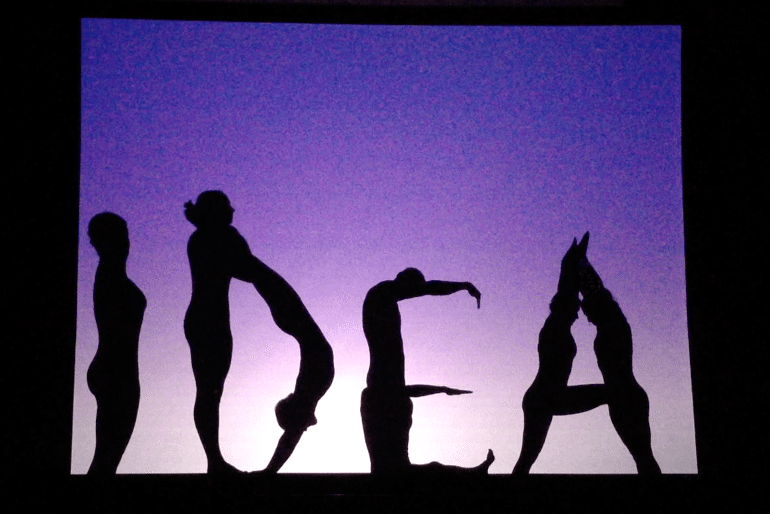 Another innovative reason to hire a shadow act is to introduce your brand-new product launch or logo reveal.  Your audience will be amazed as they watch a bespoke shadow story tailor-made to bring your brand into creation.  When you hire a shadow act created by shadow performers you are guaranteed to be part of a spectacle that is headline worthy.
[new_royalslider id="10″]
Entertaining guests at a corporate event can be tricky, that's why using professional shadow dancers is a great and unique way to impress the crowd.  The music, the dancing, and the darkness work together to create an ambiance filled with magic as your brand is showcased in a creative and memorable manner.  Reveal your brand-new logo using shadow dancing and reap the marketing rewards.
Check out our AMAZING BESPOKE ENTERTAINERS below!