Description
HIRE A SAND SCULPTOR , SAND SCULPTURES FOR EVENTS
Sand castles aren't just for the beach. Give your event a fun flair with a professional sand sculptor. Our talented sculptors can turn a pile of sand into practically anything you can imagine right before your guests' eyes.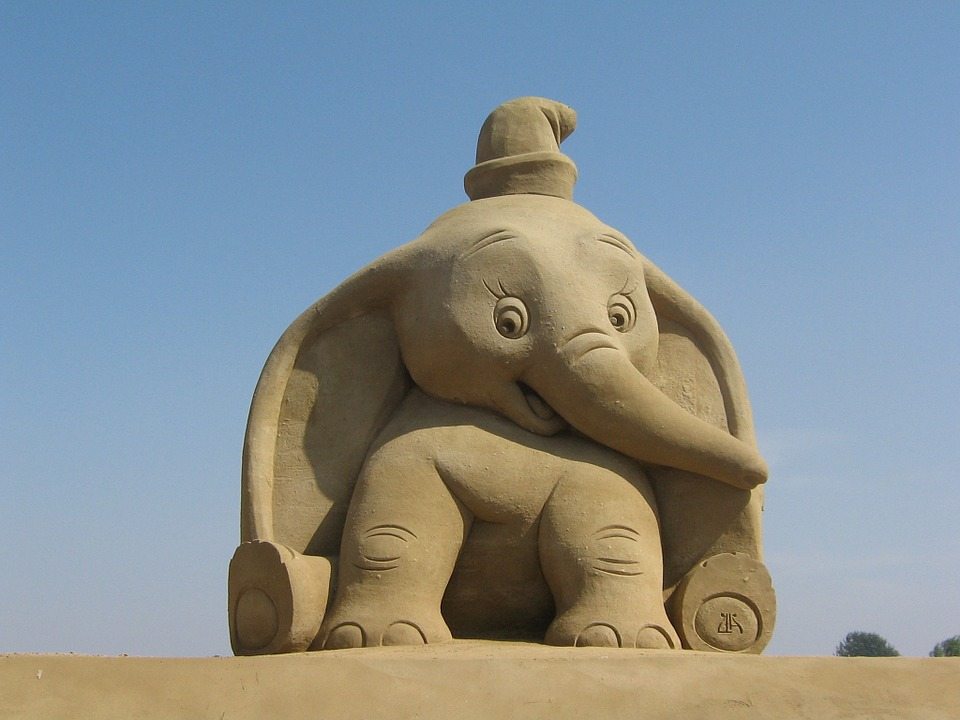 Sand sculpture isn't just castles.  Our artists can build on the theme of your event by making animals, portraits, landscapes, or logos.  Your guests will delight in watching a pile of sand become the smooth lines of a sculpture in the talented hands of our sand artists.  If you're not throwing a beach bash, don't worry!  We can bring the beach to you by providing sand for the artists to use.  Sand sculptures are perfect for any event with all-day foot traffic so guests can watch the sculpture evolve.
Our sand sculptors aren't just artists, they're entertainers used to building in front of crowds for competitions.  Guests of all ages will love learning about the tools and techniques of a true sand sculptor.  We can even help you make it interactive with a second sandbox for your guests to build their own creations.
Give your guests the ultimate sand castle experience by having our sand sculptors entertain them with their intricate art at your next event.
[gap height="30px"]
[row]
[col span="1/1″]
[/col]
[row]
[col span="1/1″]
[/col]
[/row]