HIRE INCREDIBLE SAND ARTISTS FOR EVENTS
There is something compelling, almost magical about the wonderful world of sand art.  There are very few people in this world who are gifted enough to bring an audience to tears simply by sprinkling sand in such a way as to create beautiful images.  Our expert world-renowned sand artists are here to develop bespoke acts for your corporate events.  When you book a sand artist to appear at your dinner, private party, trade show or even your fantasy wedding, you are designing an event that will leave an imprint on your guests for the rest of their lives.  Book a sand artist to tell a bespoke story about how your brand came to be, at a grand opening ceremony, after all, people love to know the history behind an idea, and your idea is unique. Or, celebrate a special corporate anniversary by hosting a brand reveal entertainment party, showcasing your original logo and introducing your new one.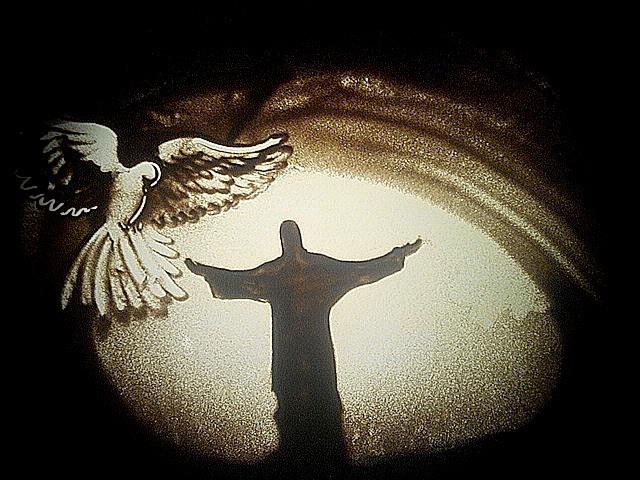 The enchanting style of sand art is now one of the world's most cherished forms of entertainment.  The finger work and creative vision of all of these artists are something so special, after attending a live performance you will leave in awe and wonder, and with a profound sense of serenity.
[new_royalslider id="7″]
No matter which sand artist you hire, you are assured of an almost life-changing event.  Using art-based entertainment is a very visual experience that can transport an entire audience from past to present, to the future of your vision through, sight, sound, and soul.  Using a sand artist for logo reveal entertainment is just one of many options our talented performers offer.  Sharing the love of a couple on their special day at a reception is one way to inspire a lifetime of cherished memories.  No matter what holiday you celebrate, hiring a sand artist to perform at your gala, formal dinner, talent show or even a private party with 50 of your closest friends, means it will be a holiday to remember.
[row]
[col span="1/1″]
[/col]
[/row]
[ux_custom_products title="Check out our AMAZING SAND ARTISTS below! " products="9″ columns="3″ cat="sand-artists1″ show="all" orderby="rand" order="desc" type="normal"]
[row]
[col span="1/1″]
[/col]
[/row]