HIRE COMPERES AND EVENT HOSTS
If you are planning to hold a high profile event and need reliable hosts, you can look to our skilled Corporate Entertainment presenters to add glitz and charm to your event.  Our presenters can handle all types of hosting requirements, whether for promotional events, seminars, and media related events.  Our presenters are entertaining and knowledgeable and have skill sets commensurate with your requirements.  From specific requirements as to proficiency in particular languages, to experience in hosting events for top name brands, our presenters offer much value to any event.  While they will help keep your corporate event smooth sailing, they are also adept at handling glamorous events, be it a fashion show or a TV show.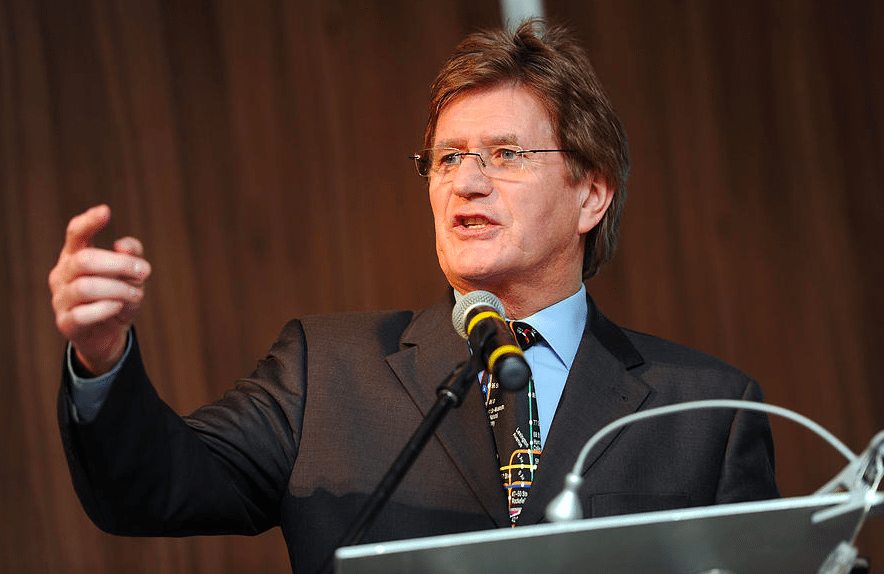 For an impeccably hosted event and if you want to eliminate the possibility of awkward pauses, upset schedules, and chaos, you might want to hire our comperes and event hosts.  They will ensure that the event goes smoothly, and the guests and participants get to enjoy it to the maximum.
[row]
[col span="1/1″]
[/col]
[/row]
[ux_custom_products title="Check out our AMAZING ENTERTAINMENT below! " products="24″ columns="3″ show="all" orderby="rand" order="desc" type="normal"]
[row]
[col span="1/1″]
[/col]
[/row]