HIRE PANTOMIMES
Our Pantomimes at the Corporate Entertainment Agency are a top quality and fun way to entertain your guests of any age, pantomimes are a type of musical comedy and theatrical production and will fill your venue with laughter and fun. Some of the most popular Pantomimes include; Sleeping Beauty, Peter Pan, Dick Whittington and His Cat and Snow White and the Seven Dwarfs.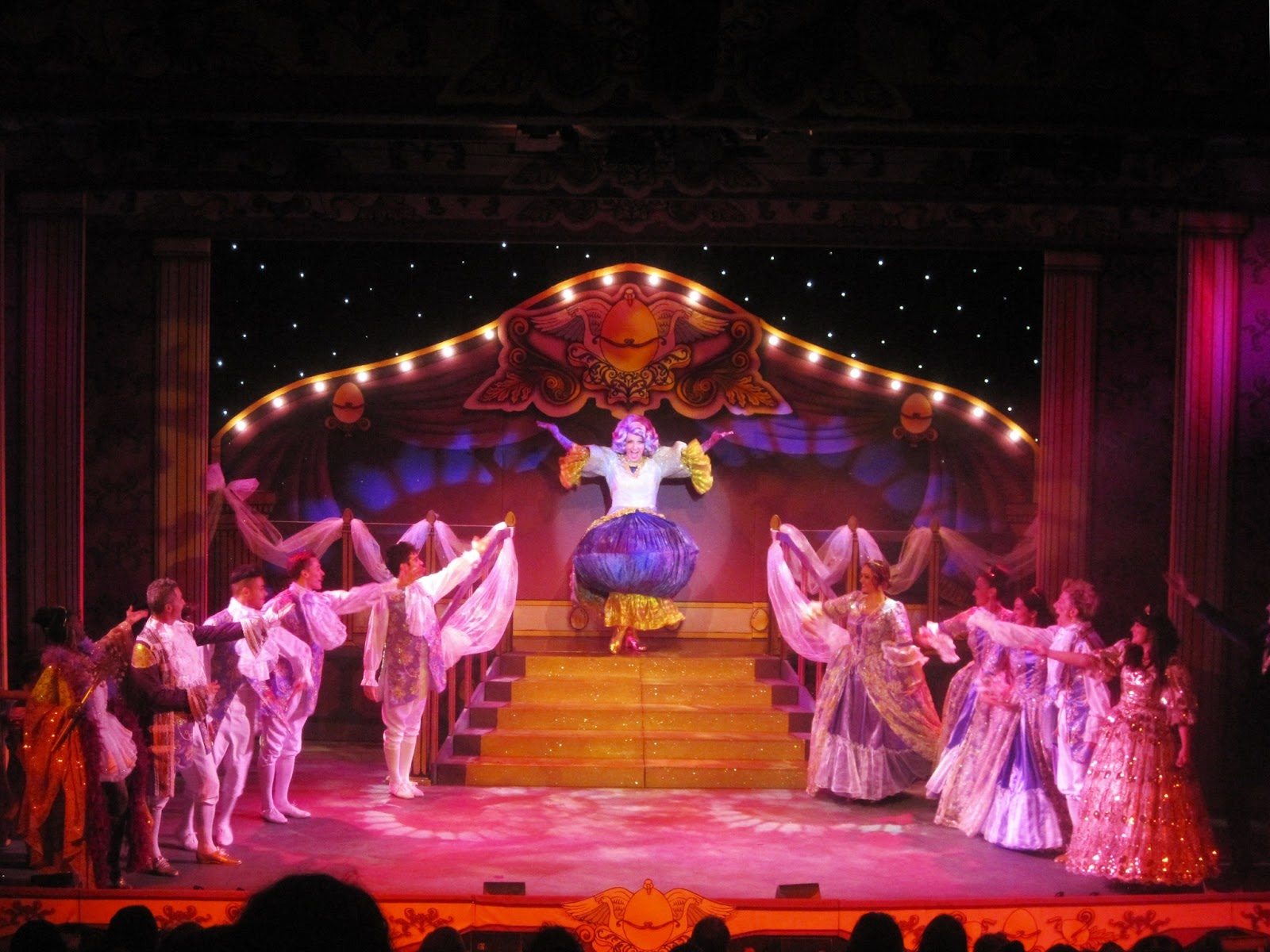 Our Pantomimes are the perfect entertainment for hotels resorts, cruise ships, birthday celebrations, shopping malls, festivals and anywhere you want to create a fun and lively interactive atmosphere.  High quality artists who have performed in the West End are ready to dazzle you with their stunning vocals, unforgettable comedy routines and impressive dance moves. Contact the Corporate Entertainment Agency today for more information on our incredible Pantomime shows.
Check out our AMAZING STAGE ACTS below!