HIRE TRIBUTE ACTS
If you are looking for superior entertainment for your next event, hire the Corporate Entertainment Agency's Tribute Performers.  Impersonating and performing as some of the world's most successful celebrities in the world is a sure fire way to make sure that there is something for everyone to enjoy.  Creating an unforgettable experience will be an extremely important factor is making your event successful; our extensive roster of talented tribute acts will not disappoint!  Tribute performers commit themselves to perfecting all of the skills, mannerisms and personality traits of the celebrity they are portraying.  Whether you are looking for a single act or you want multiple acts, there are plenty to choose from!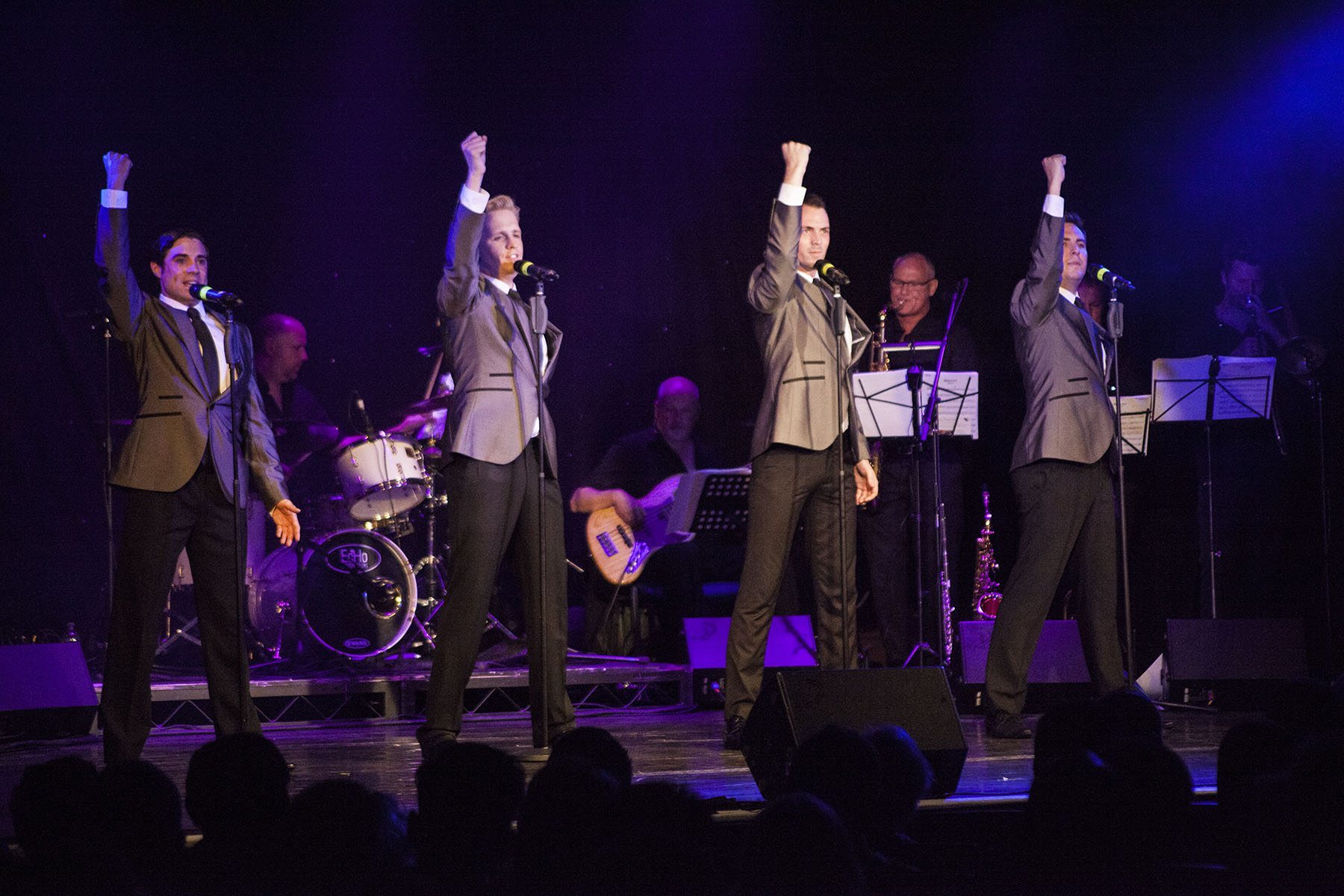 These acts possess exceptional skill and are seasoned performers that know how to get the crowd pumped up.  Their performances are high-energy and are delivered with surprising accuracy.  By the time that the event is over, everyone will leave feeling like they just saw their favorite performers, up close and in person!
Check out our TRIBUTE ACTS below!