HIRE ORIENTAL THEMED PERFORMERS
Hire the Corporate Entertainment Agency's Oriental acts today for all your events and special occasions.  Have a taste of the famed Japanese Taiko drumming, or the globally-acclaimed Chinese circus performances, or the traditional Thai dancers, or even the talented Chinese calligraphers.  All these and even more are part of our roster of breath-taking oriental acts in our list! With each of the above oriental acts preserving their own traditions and cultural heritages, such performances are the perfect mix for all your cultural events, special occasions, as well as public ceremonies and festivals.
Our acts feature the most intricate and colourful props and costumes for a cultural event.  We guarantee you the most stimulating traditional music performances.  Our oriental shows promise you the most scintillating and dynamic dance routines that will bring that awe-inspiring visual element that you need in your event to impress and entertain your guests. Also we can tailor our shows and acts to suit to your favourite event needs; all you need is to tell us what you prefer for the costumes, the visuals, as well as the number of performers and the length of performance.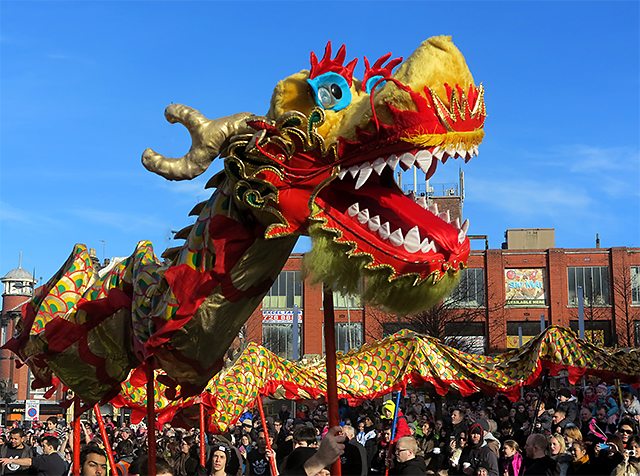 Customise and make your event even more intimate by choosing your own list of individual musicians and dancers from our troupe of talented Orient performers!  Add an exotic Orient taste to your event or special celebration.  All our Oriental music actors and performers are professionally trained and have a lot of experience in performing at high-end festivals and events!  Let your guests enjoy the most amazing extravaganza from the Orient.  Delight everybody at your events with the most intricate performances and musical and cultural acts from some of the most vibrant cultures on the planet!
Check out our AMAZING THEMED ENTERTAINERS below!