HIRE MOTOWN TRIBUTE ACTS
By hiring one of our first-rate, skillful tribute artists, the guests that attend your event or occasion will feel like the illustrious Motown era that changes America with its pop and soul classics has made a comeback.  Motown was quite a compelling an alluring and compelling force of cultural and social change that made an impact both on the American society and the music industry.  Ever since Berry Gordy founded it back in 1959, Motown has produced uncountable artists, groups and musicians, all of whom topped the charts at one time or another.  Names like Diana Ross, Gladys Knight and the Pips, Martha anad the Vandellas, Marvin Gaye, The Jackson 5, all got their start at Motown and our impressive tribute bands never disappoint with their take on the Motown Sound.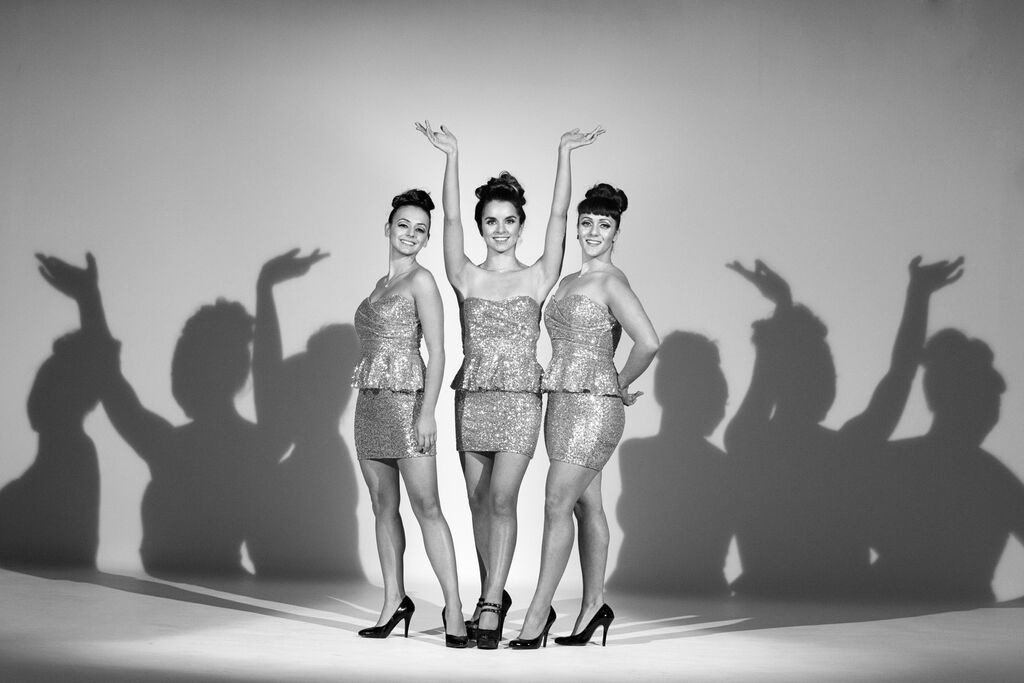 While they have a jolly good time swinging on the dance floor, they will listen to everything that has been the very definition of the Motown Sound.  From the abundance of trampolines to the clamoring horns to the bass solos to the hand clapping and foot-slapping drum beats. Our skillful tribute artists will really make those classic pop and soulful songs sound memorable and wonderful.
Our tribute artists will even come dressed for the part, clad in vibrant costumes and their dynamic, well-choreographed is sure to add life to the party or whatever event you are going to be hosting. If you feel that your guests are people who truly appreciate and miss the Motown era, then you can take them down memory lane at your concert, corporate function, ceremony, festival, gala dinner, private party, themed event or any other occasion by hiring one of our magnificent Motown tribute artists.
Check out our TRIBUTE ACTS below!