BOOK A MIXOLOGISTS OR FLAIR BARTENDER
Want to make your event really standout? Hire our Mixologists & Flair Bartenders!  These amazingly entertaining mixologists and flair bartenders have a unique ability to us a lot of different bar tending tools and liquors is some really dazzling performances.  In addition, they serve the purpose of actually bar tending the event, as well.  These spellbinding entertainers can focus on whatever particular needs an event may request.  Whether it is for a corporate or private function, a cocktail menu can be created specifically for that event.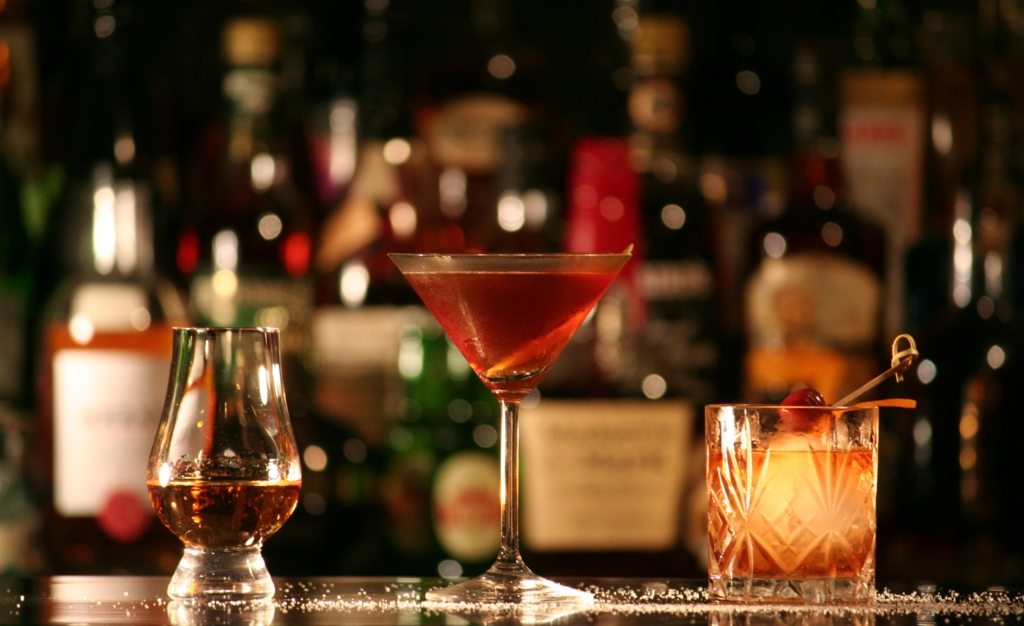 Being able to also incorporate design details and even company logos help to make the event really stand out in the minds of the guests.  From handling flaming drinks, to performing slight of hand magical tricks, these bartenders/mixologists take entertainment to a new level. Ensuring that guests will be focused on and served, while being supremely entertained is the name of the game here!  Relaxation and satisfaction is sure to be a huge part of this experience.
[row]
[col span="1/1″]
[/col]
[/row]
[ux_custom_products title="Check out our AMAZING FOOD AND DRINK SERVICES below! " products="24″ columns="3″ cat="food-and-drink-services" show="all" orderby="rand" order="desc" type="normal"]
[row]
[col span="1/1″]