HIRE MICHAEL JACKSON TRIBUTE ARTISTS
Without doubt, almost every single human being on the planet knows who Michael Jackson is!  Hire the Corporate Entertainment Agency's Michael Jackson tribute acts and give your event's attendees the time of their lives.  No matter what kind of event you are putting together, the addition of a Michael Jackson tribute as entertainment will absolutely impress everyone there!  Just like the original King of Pop, these tribute artists will amaze you with their exceptional vocals and musical skills, as well as the impeccable dance skills that Michael was known for, such as his famous Moon Walk and also the Robot.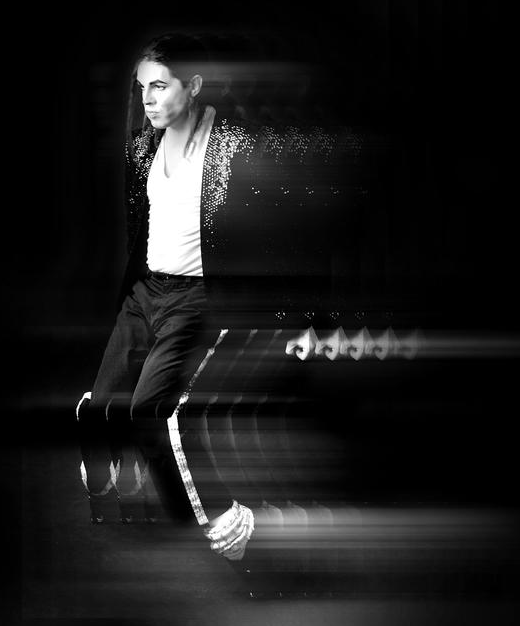 His performances were truly innovative and he was the very best at combining his live shows with his own special brand of interactive videos, often at the same time.  Our Michael Jackson tribute acts work hard to perfect their performances, creating shows that leave the audience feeling like they were entertained by Michael, himself!  From intricate stage shows/performances, to dazzling stage costumes, backup dancers and talented backing bands, to captivating the guests from the very first note/dance move, these tributes perform everything perfectly!
Check out our TRIBUTE ACTS below!