HIRE MEXICAN DANCERS AND MUSICIANS
Go to Mexico for your next event!  Actually, you don't have to go; we can bring to you the popular Mariachi Bands who will keep your guests amused with their authentic Mexican tastes and native costumes.  Your event will become the talk of the town!  Mariachi Bands are famous for their soul-stirring ballads that sooth even the most aching heart.  But don't worry; they can lift the mood instantly with their peppy and stylish pop songs and cheerful Mexican tunes.  Their songs can take you to a totally Mexican countryside throughout the event and leave you with a unique Mexican experience.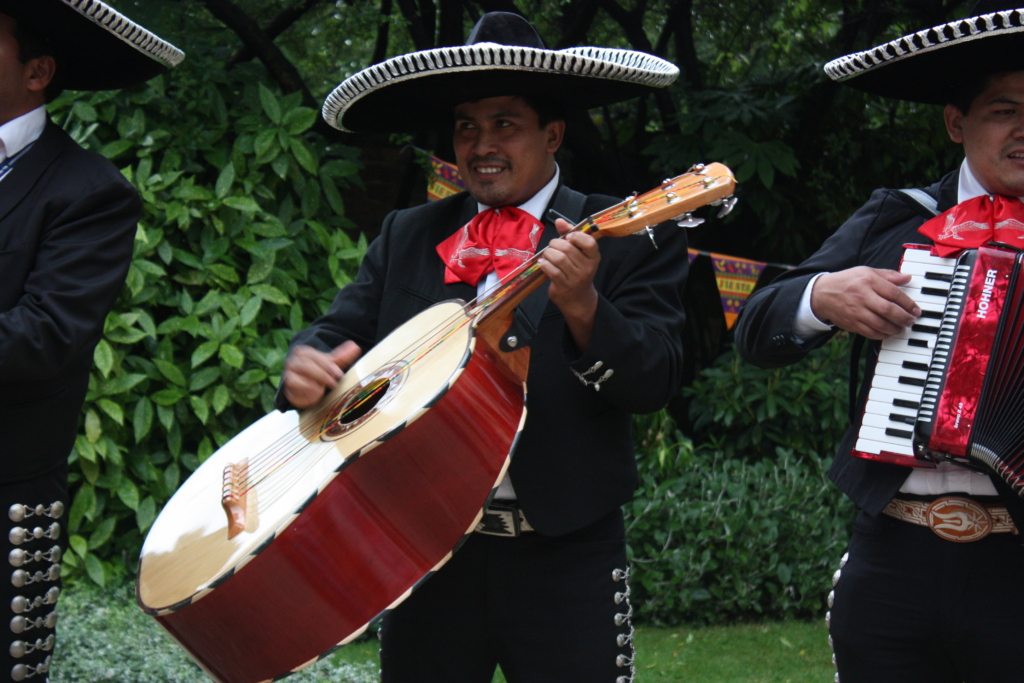 The Mariachi Bands have become quite popular and in demand for corporate events to add a fun-filled entertainment fiesta!  They are even being hired to offer a great background for a romantic proposal and to surprise a loved one.  You can hire the complete Grand Mariachi Band of 12 performers to a solo performer who offers equal amusement and entertainment in true Mexican style.
Check out our AMAZING THEMED ENTERTAINERS below!