HIRE HISTORICAL AND MEDIEVAL PERFORMERS
Create a festive event that will leave your guests wanting more; Hire Historical or Medieval performers for your next function.  Travel back to a time that was simple, yet exciting and joyous at the very same time.  These professional actors and musicians have dutifully studied/perfected their acts & can effortlessly take your guests on an amazing adventure the moment they walk into your next event!
The professional Medieval and Historical musicians and actors offer many interesting options so that you can help to create a unique performance set/sets that are sure to bowl over the audience.  They are a perfect choice for accurately recreating past events from the ages of the Renaissance, middle ages and even the most ancient of histories.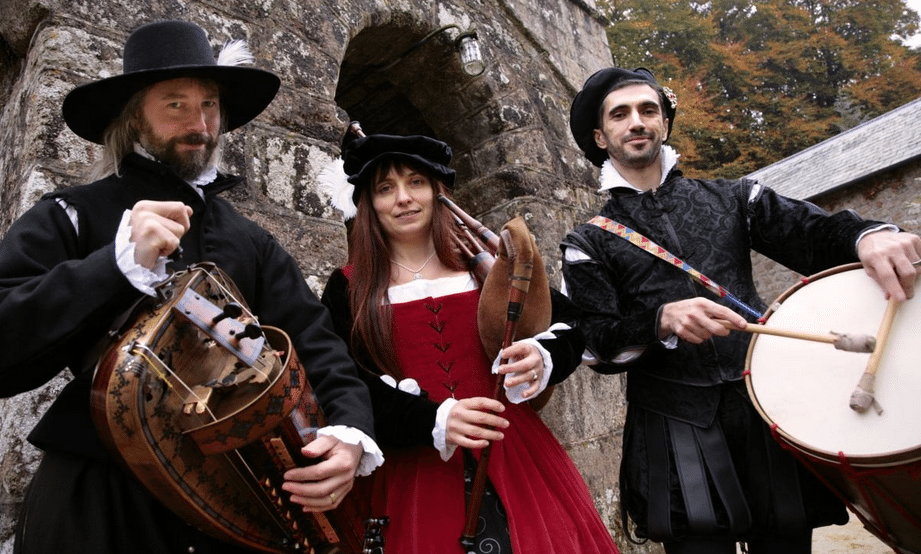 Wearing replica traditional clothing as well as perfectly speaking/singing/acting their parts, you will feel as though you've really traveled back in time!  The performances can be on a stage or while mingling amongst the guests.  The musicians have a diverse portfolio of the instruments to play and joyful music to sing, keeping your guests impressed throughout the event!
[row]
[col span="1/1″]
[/col]
[/row]
[ux_custom_products title="Check out our AMAZING MUSICIANS below! " products="24″ columns="3″ cat="bands1″ show="all" orderby="rand" order="desc" type="normal"]
[row]
[col span="1/1″]