HIRE MARKETING SPEAKERS
When you hire a marketing speaker to provide an inspiring presentation at your next event you are creating almost limitless possibilities.  Our speakers are experts at engaging audiences and providing them with information that can benefit their personal development and motivation.  These speakers are versatile enough to cover many different topics including advertising, marketing, branding, and prospective customer engagement.  The marketing environment is constantly evolving, and our speakers are always up to date on the cutting-edge tactics and trends, These include mobile, digital, and social media platforms which provides an opportunity for your guests to brainstorm and unlock new and powerful ideas.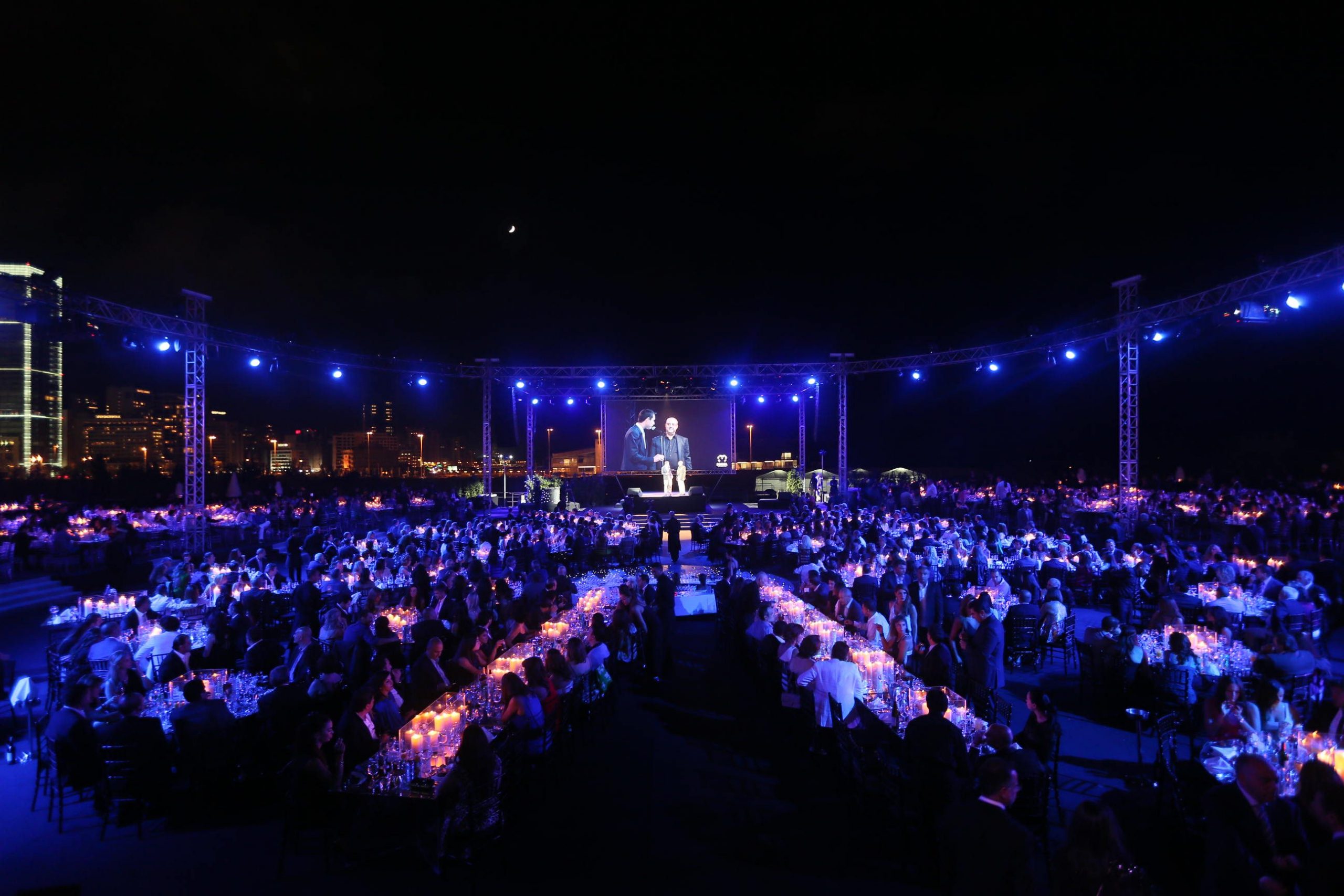 All of our speakers are master storytellers who can weave creative tales that demonstrate their years of industry experience.  These stories translate into lessons that can inspire and motivate the audience to learn and achieve more and they demonstrate that any adversity can be overcome.  Our speakers remind you that failure is not fatal, but failing to change might be, these are amazing speakers to have at your event.  We know that you want your marketing speaker to be energetic and create a fun climate, that is the ability that all of our marketing speakers have. You might consider hiring a speaker for your symposium, forum, panel discussion, or conference and many of our speakers also have extensive experience giving keynote speeches.  If you are ready to provide your guests with the most dynamic marketing experience available, please contact us today.
[row]
[col span="1/1″]
[/col]
[/row]
[ux_custom_products title="Check out our AMAZING ENTERTAINMENT below! " products="24″ columns="3″ show="all" orderby="rand" order="desc" type="normal"]
[row]
[col span="1/1″]
[/col]
[/row]